RaceCapture/Pro
A powerful, expandable and customizable lap timer, data logger and telemetry system for your race or street car. Starting at $429.

RaceCapture/Pro is Autosport Labs' premier telemetry and data acquisition system designed for track day enthusiasts to professional endurance racers. Analyze your lap times, record speed, acceleration, yaw and engine data. Display predicted lap time and sensor values on an Android dash in-car. Send wireless telemetry in real-time to race-capture.com where you can view your car's data live on the web, enabling you to make split second decisions based on data that wins races.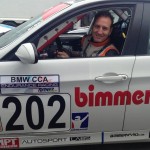 RaceCapture/Pro saved us and helped us get on the podium twice last year.
BMW CCA, SCCA driver and coach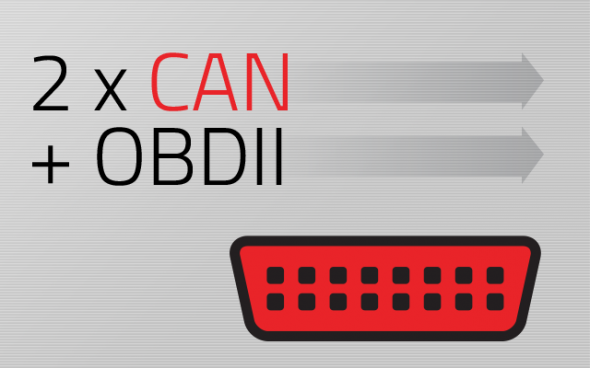 Directly connect a CAN-enabled OBD-II port
You can even power RaceCapture/Pro from the OBD-II port – it's plug and play, with the optional OBD-II cable!  (2008+ ECUs, 1997-2007 with external adapter)
Two CAN channels = massive expansion
4 wheel tire temperature sensors
4 wheel tire pressure sensors
Per-cylinder EGT… and more!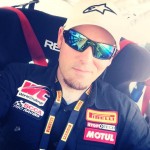 RaceCapture/Pro allowed us to take the guess work out of changing a car's setup.
RS Werkes Pirelli World Challenge Data Analyst
50Hz GPS Technology
Record lap times, split times and view predicted time too!
True 50Hz GPS performance – not simulated!
Enjoy finer grained analysis, with automatic down sampling for real-time telemetry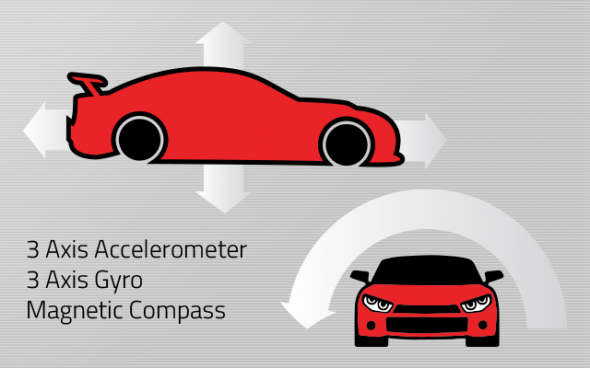 7 Axis Accelerometer, Gyro and Compass
Analyze car dynamics using the advanced 6+1 axis accelerometer, gyro and compass (compass available in 2.9.x firmware)
Measure under and oversteer conditions
Compare shock, spring and swaybar adjustments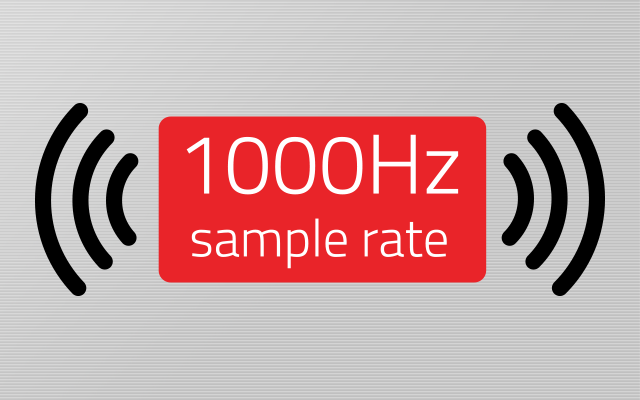 1000Hz sample rate: standard
Did we say powerful? 1000 samples per second enables measuring shock travel and other high speed sensors on the dedicated sensor ports
All channels can be sampled at individual rates, and automatically downsample for telemetry
With suspension travel sensors it's like a 4 wheel shock dyno, right on the track!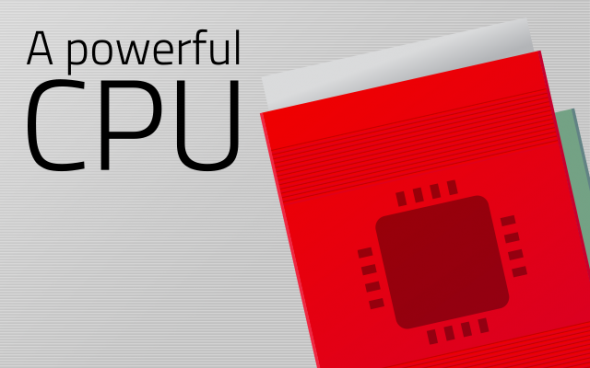 Over 3x more horsepower
Telemetry data with real-world values – no post-processing needed!
Create custom Virtual Channels that process on the fly

Far more powerful than the "Maths Channels" found in other systems
Calculate gear position, efficiency ratios, and more

On-board Lua Scripting lets you control warning lights, fans – even Active Aero!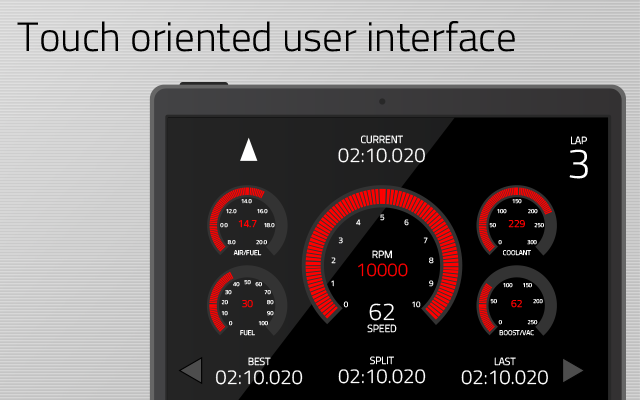 Beautiful, touch oriented app
Use your own phone or tablet and do it all trackside – Leave the laptop at home!
Dashboard: watch lap times and sensor data
Analysis: Analyze telemetry and compare laps
Configuration: Calibrate sensors, sample rates and more!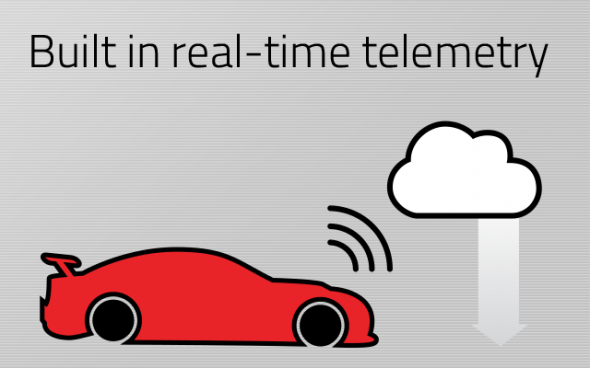 Real-time telemetry: Built in!
Designed from the ground up for cloud-connectivity, the internal telemetry option makes for a simple, all-in-one installation.
Future Proof: take advantage of the latest cellular technology with the upgradeable internal module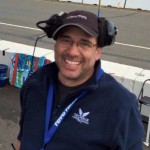 The real time aspect of RaceCapture Pro proved it's worth when I identified a temperature problem (fan failure) before the car even made it out of the pit lane.
Technik HQ – Team Principal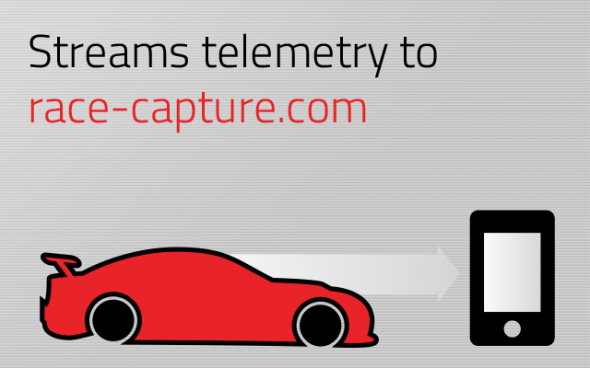 Online telemetry
View real-time telemetry on race-capture.com from anywhere in the world via a computer, tablet or smartphone!
Monitor driver and engine performance in real-time.
Diagnose issues before your car comes into the pits.
Coach drivers and improve lap times without pit stops.
Share and compare your laps with fans and friends.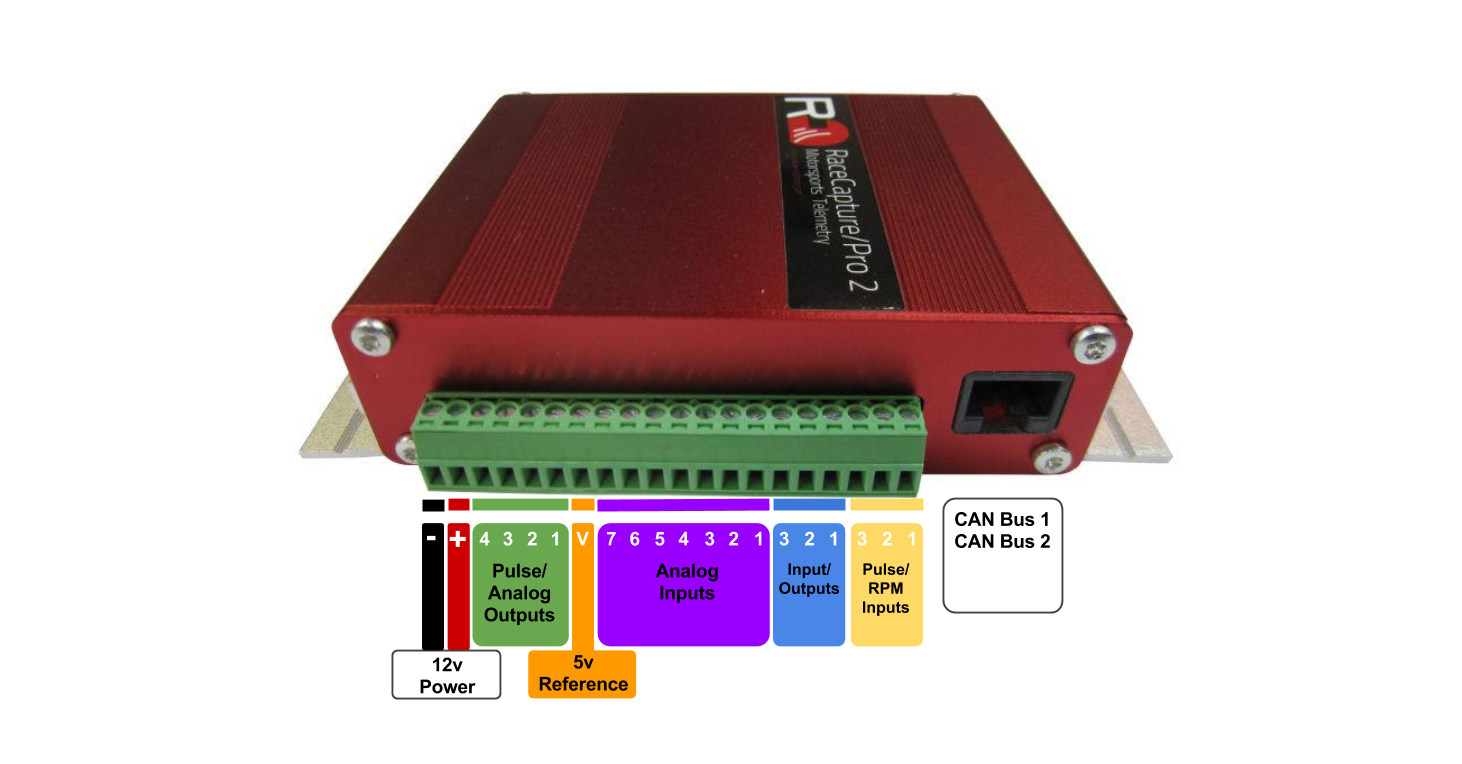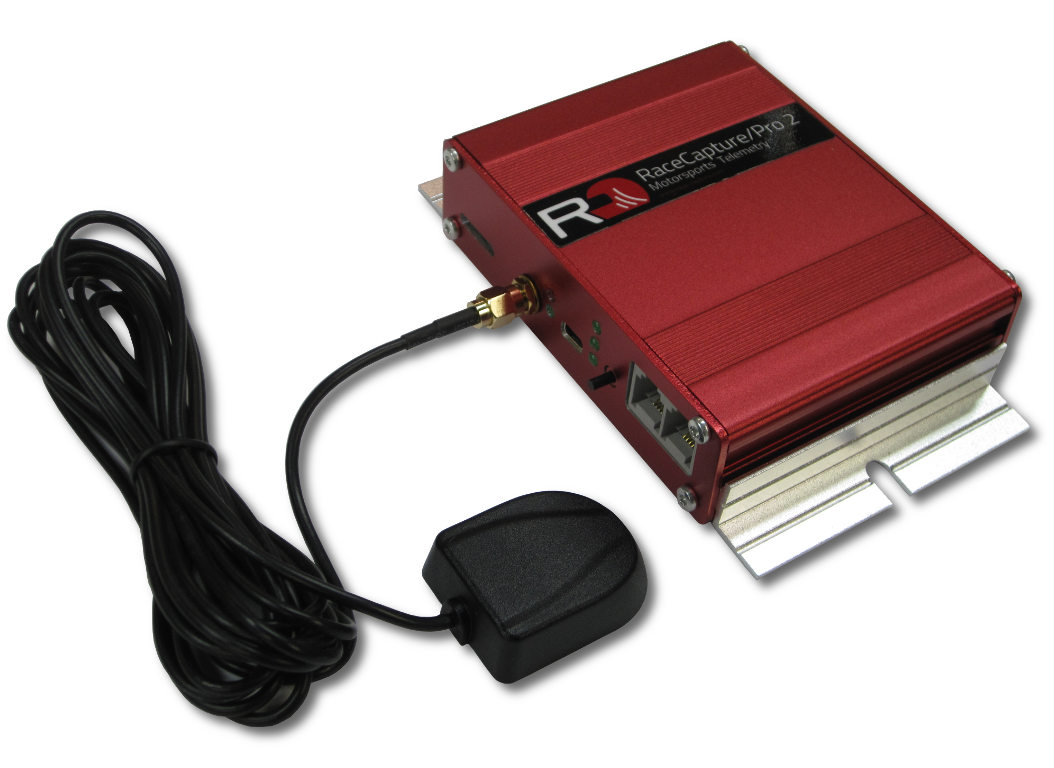 Specifications
Input / Output Channels

Analog Inputs
Channels
8 (battery voltage dedicated on channel 8)
Voltage range
0-5v
Input impedance
1M ohm
Voltage protection
400v (intermittent)
ADC precision
12 bit
Maximum sample rate
1000Hz
Mapping
Raw / Linear formula / Interpolated map
Digital I/O
Channels
3
Output mode type
Open drain
Output current capacity
1A, inductive clamped
Input mode voltage range
0-12v
input voltage protection
400v (intermittent)
Maximum sample rate
1000Hz
Timer Inputs (RPM / Frequency)
Channels
3
Input voltage protection
400v (intermittent)
Maximum sample rate
1000Hz
PWM/Analog outputs
PWM output type
push/pull
PWM output voltage range
5v
Output current capacity
50mA
Analog Output
0-5v
Voltage Reference
Output Voltage/Capacity
5v / 1A

Connectivity

CAN Bus
CAN Channels
2
CAN baud rate
125K, 250K, 500K, 1M baud
CAN filters
14 per channel
Protocol support
OBDII PID, custom CAN messaging

Telemetry/Wireless

Cellular
Quad-band GSM (internal module, optional)
Bluetooth
Bluetooth 2.0 (external module, optional)

MicroSD Card

Up to 32GB (SDHC)
Serial
Type
External RJ11
Max Baud Rate
230400

Inertial Motion Unit

Accelerometer Channels
3 (X/Y/Z) (2G, 4G capable)
Gyro
3 (Yaw/Pitch/Roll) (1000 degrees/sec)
Magnetic compass
1 (Bearing) (device capable of 3) (available in 2.9.x firmware)

GPS

GPS Type
External active antenna
GPS Maximum sample rate
50Hz
GPS accuracy
2.5M CEP

Configuration Capacity

Auto-detect track database
240
Sectors per track
20
Channel support
200

Physical

Dimensions
5.3″ (w) x 4.2″ (h) x 1.2″ (tall) / 135x110x31 mm(est)
Weight
9oz / 255gm (est)