About the Autosport Labs Team
Founded by Brent Picasso and Kelley Picasso in 2008, Autosport Labs is passionate about developing open source technology for motorsport and street applications. We started off small, providing kits for the early version of the Megajolt Ignition controller, and developed our knowledge of what it takes to design and deliver across the entire product lifecycle.
Open Motorsports Technology
At Autosport Labs, we develop world-class open source motorsports technology: and that cuts across the grain of other motorsports companies, in a good way.
Why is this so powerful? By being open, enthusiasts like you have the ability to explore and enhance the systems we develop in ways we've never dreamed of and contribute back to the community, creating a positive feed-back loop.
Instead of locking you in to proprietary, expensive solutions we work to be inclusive, open and play well with other systems. We accomplish this through the talent of our core team, and through the contributions of our  extended community.
You're not technical? That's ok! Use our technology to level-up your race strategy, enhance your track day or autocross race car or even improve your daily driver. By using our technology you can provide feedback, suggestions and even use it as an educational experience.
We are full stack
While many identify as only hardware or software companies, we have expertise across the entire stack and we love to apply it! From using cutting edge hardware to the latest web and mobile application frameworks  – the Autosport Labs team thrills in mashing up the best technologies to create amazingly integrated solutions.
We are Race Car Drivers
We run our own technology by campaigning our own race cars in 24 Hours of Lemons, Chumpcar and SCCA Solo2 Autocross. Check out the gallery below!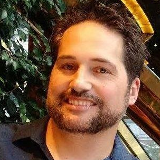 Brent Picasso
Founder, Race Car Driver, Chief Mouth Frother and Engineer – responsible for hardware, firmware, software and biz strategy. Ask Brent what he thinks of Lua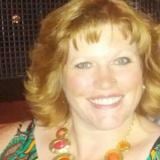 Kelley Picasso
Founder, President, Race Car Driver, Chief Ass Kicker – responsible for business management, strategy, Ideation and Production Process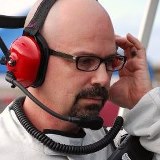 Scott Miller
Race car driver, Heroic race car fabricator, production assembly, ideation
Ryan Doherty
Race car driver, web app magician, foodie, wino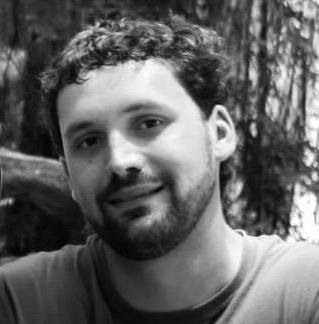 Andrew Stiegmann
Software hacker and open source enthusiast/contributor. Driver of race cars, karts, motorcycles and anything with wheels . Brewer. General adventurer.

Fred Schechter, Advisor
Race car driver, industrial designer secret weapon, product design, social media, marketing, testing, and ideation
Manufacturing Capabilities
On top of making Open Source technologies for race and street, we actually build, test and assemble all of our own hardware – right here in the Pacific Northwest.
Our capabilities are backed by two 1700 lb pick and place machines, lovingly named Musheen 1 and 2, a semi-automatic stencil printer, a conveyor reflow oven and our secret weapon: the drag solder machine – which can solder through hole components so fast and so well it makes us cry every time we use it.
We also have a precision CNC mill for fabricating end plates on our custom-designed extrusions. Once we add a decent laser cutter the circle will be complete!
Having this capacity in house means we can do a small or large production run at the drop of a hat – and this agility gives us the freedom to update existing hardware designs and bring new projects small and large to life quickly and side-step lead-time constraints typically seen with contract manufacturing.
It's not as fast as pushing new releases of software, but it's as close as you can get – and it's awesome.