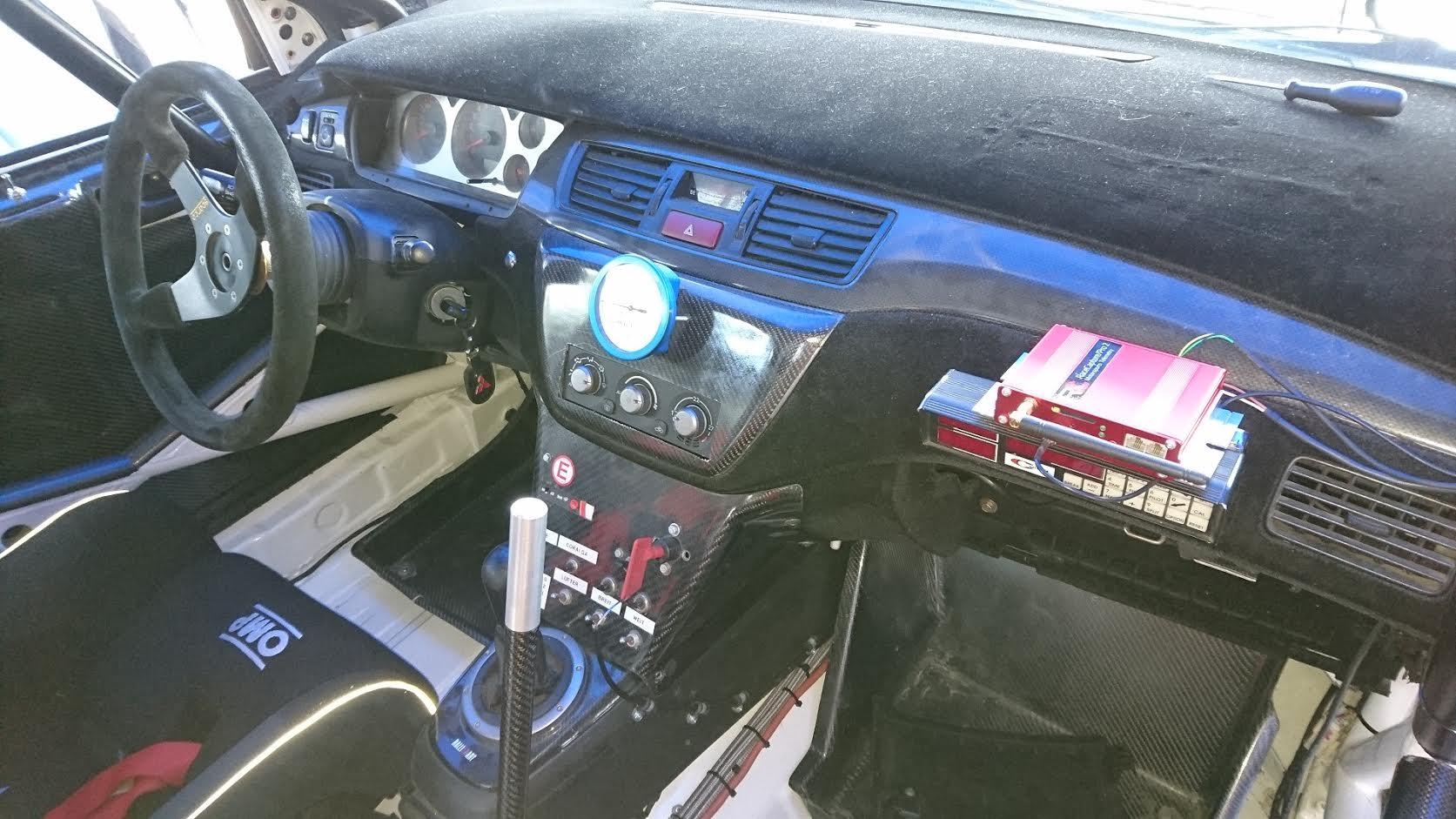 Today's featured dealer is Race-Electronic.com, and they seriously know their race car electronics.

The team at Race-Electronic.com are addicted to motorsports, race car electrics and CAN data systems. Located in Austria, Race-Electronic.com set up some special RaceCapture/Pro scripts to integrate data from cars like Porsche Cayman GT4, Suzuki Swift Sport, Bosch Motorsport ABS M4, Izze Racing tire-temp sensors, a soon to be available tire pressure monitoring system and Seat Leon TCR for long distance races just to name a few. 
Send them a message for further details
!