We're excited to welcome PFTuning to our dealer network!


PFTuning has been tuning autocross and road race cars since 2006.  Peter Florance, the company's principle, is experienced in MoTeC, MegaSquirt, Autronic, Electromotive and many other ECU's.  PFTuning is located in Virginia Beach VA and does most of their tuning at Abacus Racing Services; also in Virginia Beach.
PFTuning is integrating RaceCapture Pro hardware with its engine management systems.  "We were attracted to the power and flexibility of the platform. We very excited about the partnership with Autosport Labs".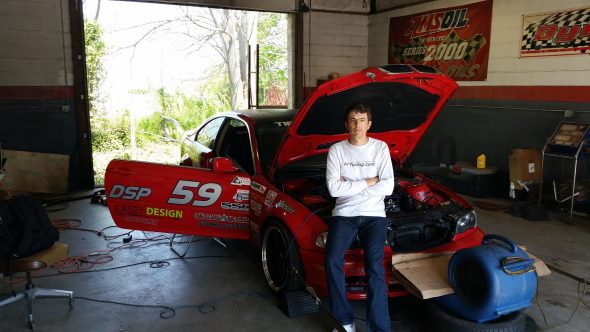 If you're in the Virginia Beach area be sure to look them up for all of your racing and tuning needs!