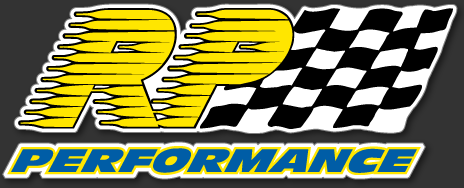 RP Performance has been focused on Mazda performance for the last 24 years, and has a passion for helping people in all levels of racing. They offer services from track-side support and race car rentals to complete car construction. We compete annually in the SCCA in numerous classes and have accrued multiple championships throughout the years. With a desire to build the motorsports community please let us know how we can help you!

RP Performance is located in Gasoline Alley at Summit Point Motorsports Park and they are very excited to partner with Autosport Labs. The versatility and available customizations make the Autosport Lab platform a no-brainer for us!
If you live near Summit Point drop by
RP Performance
for a hands-on demo of RaceCapture – they will be happy to help.