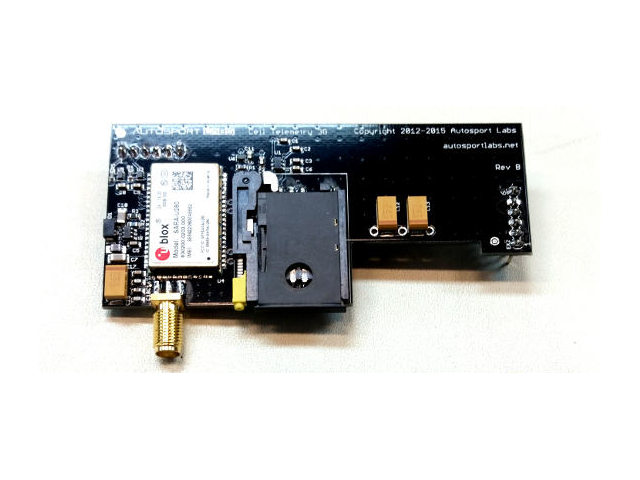 Better – Faster – Stronger
…and fully compatible with RaceCapture/Pro MK2! We're pleased to announce that 3.5G Telemetry is now available for RaceCapture/Pro MK2. Many months in the making, this option is now available for new and current systems.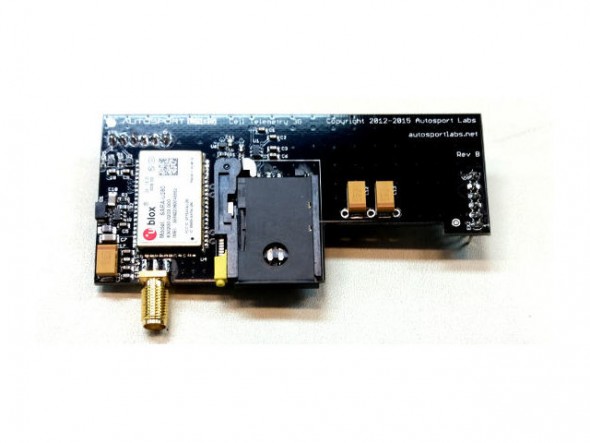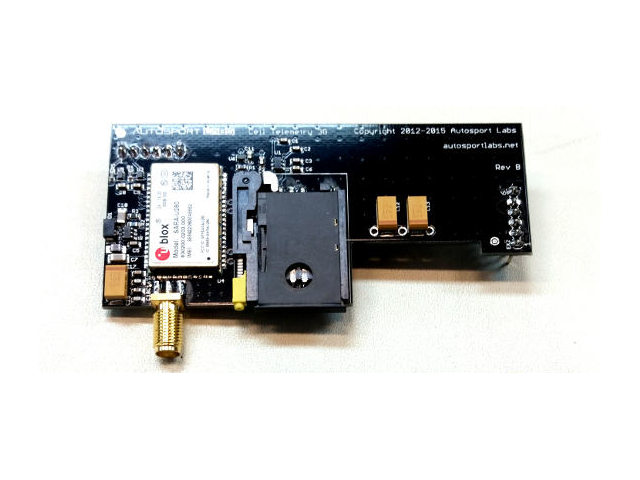 Availability and pricing
The 3.5G telemetry is a $159.95 option on top of the base RaceCapture/Pro MK2 and is the recommended option for applications in North America. For worldwide coverage, the 2.5G module is required. The new telemetry option is available right now for all of our RaceCapture/Pro telemetry packages .
Features
Faster telemetry startup
You'll have a faster start up and acquisition time – about 10 seconds from power up to transmitting telemetry, providing you're in a good coverage area.
Sub-second latency
This was most striking for us during the testing phase. Under reasonable network conditions you'll typically less than a second of delay between real-life and what you see on your telemetry view. Yeah, we know you want to see this for yourself – when you do, watch for your car on the front straight, then glance down to your telemetry dashboard to see where your car is – it'll be tracking right along where you expect it on the front straight of the GPS map.  This cloud is race-car fast!
Better coverage for North America
With this newer tech, AT&T, T-Mobile, and other GSM based carriers will provide better and more consistent coverage wherever you race.
Headroom for faster telemetry rates
With data rates up to 7.2 Mb/s (downlink) and 5.76 Mb/s (uplink) you'll be ready for faster telemetry rates and larger channel counts, once we make those services available. You'll still benefit from the extra headroom at the current 10hz data rates when network conditions are marginal.
How to get it
New systems
Just now jumping into real-time race car telemetry? The 3.5G option is now available for all RaceCapture/Pro telemetry packages. Get it now!
Upgrade your current telemetry
We designed the 3.5G module to fit exactly in the same spot as the current 2.5G module, allowing upgrades to existing MK2 systems. If you're comfortable with a screwdriver we have the instructions on how to upgrade – just purchase the 3.5G upgrade in our store! MK1 users: sorry, the 3.5G option isn't available for your systems.
More info
Got any questions, or did we miss something? Reply here in the comments or drop us an email and we'll help!