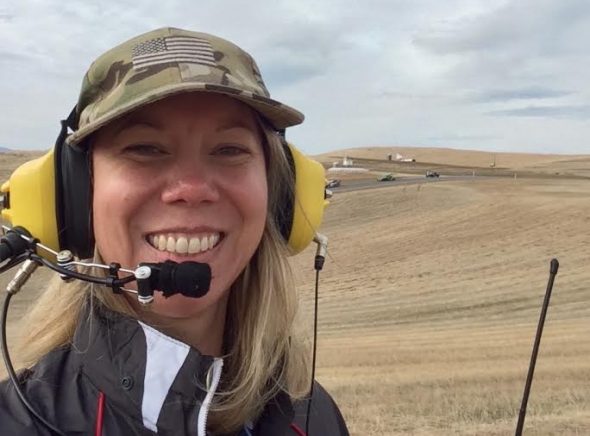 We are excited to announce our newest team member: Robin Cole!  Robin brings tremendous business and management experience to Autosport Labs, and will be joining us to significantly grow our business development, product launch and go-to-market strategies. Robin's already having us push our boundaries as a team – in great ways – and we're stoked for the future we're all building!
More about Robin:
Business Development guru, marketing maven, sales leader who believes the only love is tough love… race car driver and queen of the late brakers.
Robin Cole is an accomplished business development, marketing and sales executive with 15+ years of experience in Fortune 50 companies and startups. Her experience includes Sony, where she managed worldwide Strategy and Business Development efforts for Sony Electronics and Sony Corporation including 3 years at Sony HQ Tokyo, Japan; Apple, where she led Product Marketing efforts across the MacBook portfolio of products; Microsoft where she held a number of marketing, business development and sales leadership roles across a variety of products. Most recently Robin held the position of VP of Marketing and Business Development at a digital media start up that specializes in live online streaming to multi-platform devices, VP of Business Development, Marketing and ad sales in the aerospace industry and COO of an IoT technology company in the Seattle area. Robin graduated from the University of San Francisco in 2000 and holds a bachelor's degree in Management of Information Systems.
Business and racing!
Keeping in the spirit with Autosport Labs team, Robin gets her adrenaline rush on the race track and is an accomplished endurance race car driver and a principal of Mad Minion Racing. As of this blog post, she's actually racing at Oregon Raceway Park and took green flag- see her first laps on Podium right now!