In-app telemetry – now available!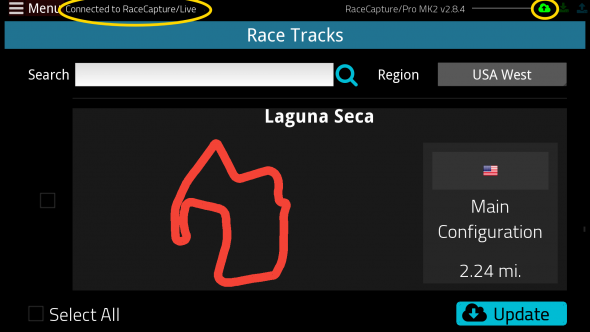 One of the major features required for moving the Android Beta app into production was in-app telemetry, using your smartphone to provide that telemetry link, a convenient alternative to RaceCapture/Pro's built-in telemetry module.  This feature has been available for a long time in the trusty but long-in-the-tooth RaceCapture production app.
The same RaceCapture app experience, everywhere
Now that in-app telemetry is available in the Beta, we're one huge step closer to production release.
Our goal is to soon have the same RaceCapture app experience everywhere – Windows, OSX, Linux, Android and yes, even iOS. It's happening soon please help us test to make it happen faster! You can use your Bluetooth-connected RaceCapture/Pro MK1 or MK2 to test the beta app's features:
How to test the latest Beta app
Join the Beta Testing group

Important: You actually have to join the group. Make sure you're browsing using desktop mode.

Opt in for beta testing

Make sure you un-install any existing version of the app

Post your testing feedback in the Google Groups!