RaceCapture Kickstarter – ramping up final production!
We're in the final production push for RaceCapture! Check out the latest update on the RaceCapture Kickstarter project. Also, pre-orders for RaceCapture are available for a limited time as well – reserve your system today!
A very nice RaceCapture installation
Featured in this update is Chad M and his track-prepped 370Z Nismo. Chad was one of the patient early beta testers who volunteered to put his RaceCapture through the paces and help identify areas to improve.
Chad impressed us with a super clean install of his RaceCapture on the rear cargo deck, with the RaceCapture app on the center console, providing lap times and live-streaming to Podium: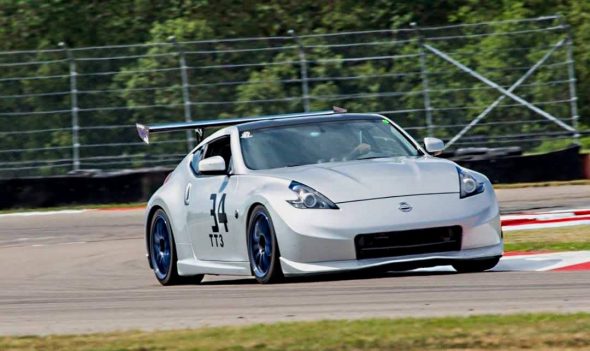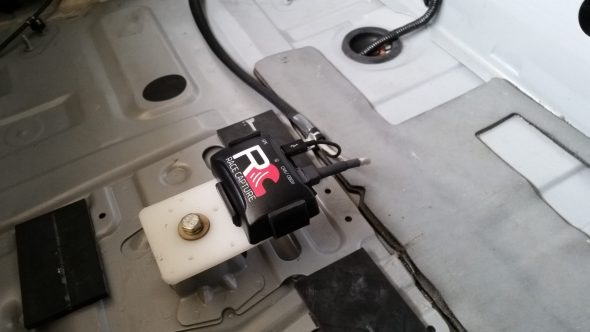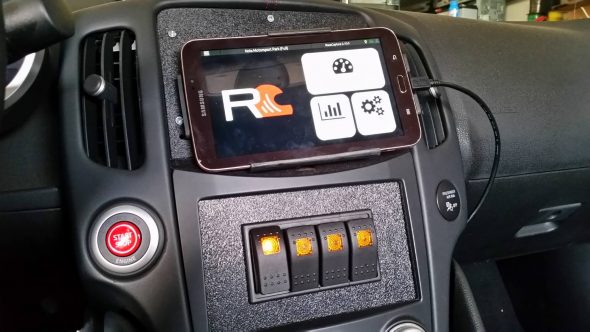 A lapping day at NOLA provided some solid data for immediate review on the RaceCapture app!