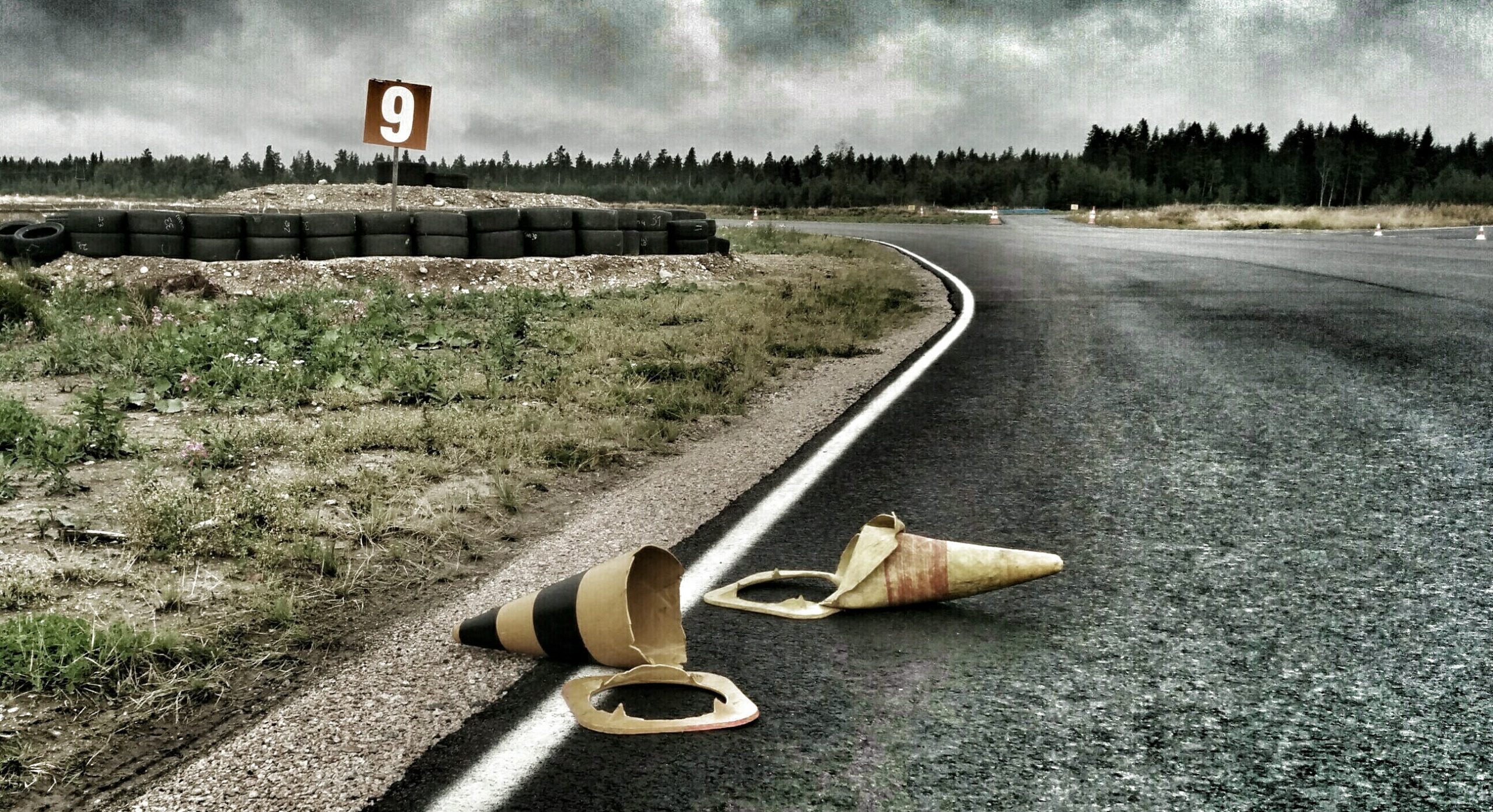 We are excited to announce our newest European dealer, SO Engineering.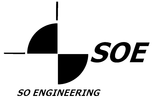 Located near Hyvinkaa Finland specializes in testing and R&D consulting. SOE provides testing services for needs of industry and Motorsport. SOE operates dealer for AiM, Autosport Labs, Izze-Racing and E-Shock brands.
They are experts in their domain and will be happy to help you with any Autosport Labs products. Please contact them today, they will be happy to help you with fast shipping.