2020 was a hell of a year. We have tremendous respect for everyone who persevered during these times. For us, we did our best to hunker down, double-down on work, and make lemonade out of the situation while our social lives were destroyed.
Dealer-only sales
In 2020 we made the big, long-awaited leap towards selling exclusively through our dealer network. This was an important move to solidify and support the partnerships with our dealers, as well as freeing up time for us to focus on strategic work. Running our own online store had us competing with our dealers, and it turns out they can do a much better job servicing our mutual customers. When you get the feeling of "why didn't we do this earlier?" you know it was the right decision, and a win-win all around.

We are always looking for qualified dealers worldwide. If you are an established motorsports business with an online presence, please contact us and we can discuss bringing you on.
TireX – Advanced Thermal Sensor
In early 2020 we launched TireX, an advanced thermal sensor for motorsports. It was a fascinating project to develop and set the stage on a modular design for future CAN based sensors and accessories.
The thrilling part for this campaign was how we raised nearly the same amount as our RaceCapture Kickstarter campaign, with far less effort and expense. Valuable new lessons were learned, despite having multiple crowdfunding launches under our belt.

However, the biggest downside was the scarce availability of the sensors used in TireX, which we frustratingly learned about shortly before launch and had to call out in the campaign. We can literally blame COVID-19 on the sensor shortage, due to the manufacturer prioritizing nearly all of their resources towards the production of single-pixel sensors to be used in contact-less medical thermometers.
Next gen analysis for RaceCapture and Podium
In 2020 we poured a tremendous amount of work into updating the analysis capabilities of the RaceCapture and Podium app. The work cumulated into a beta release, which we made available on Discord. There are too many details to discuss here – join discord to see the new capabilities and help beta test. We didn't make as much progress as we would've liked, but strategic business decisions described below will clear the way to get it released to production.
Growing up: A switch to contract manufacturing
For years we've built everything in-house, including assembling circuit boards on our own manufacturing line. What had been a distinct advantage in terms of agility and rapid turn-around has turned into a progressively larger time sink as we work to keep up with increasing demand. In 2019 we reached the scream-threshold as manufacturing our products really started stealing time away from R&D opportunities.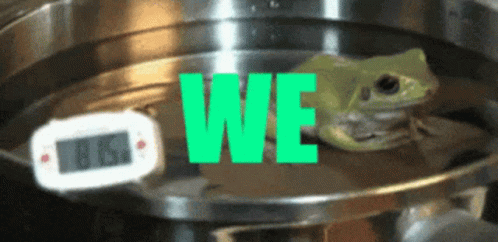 It's not unlike the boiling frog metaphor.

Beginning with TireX we signed on a new manufacturing partner to assemble our circuit boards, and ultimately perform soup-to-nuts assembly and packaging. The initial experience was amazing: quality was through the roof and yield was nearly 100%. Like going dealer-only sales, we were filled with the feelings of "Why didn't we do this earlier?!"
With circuit board assembly handled, all we needed to worry about for delivering TireX was production testing/programming and shipping.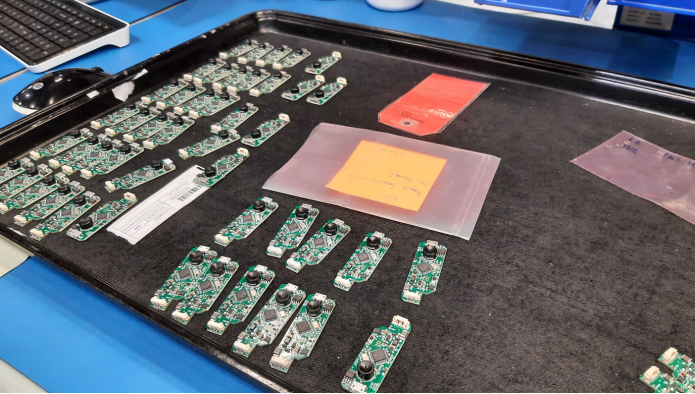 It felt so good to see PCBs we didn't assemble!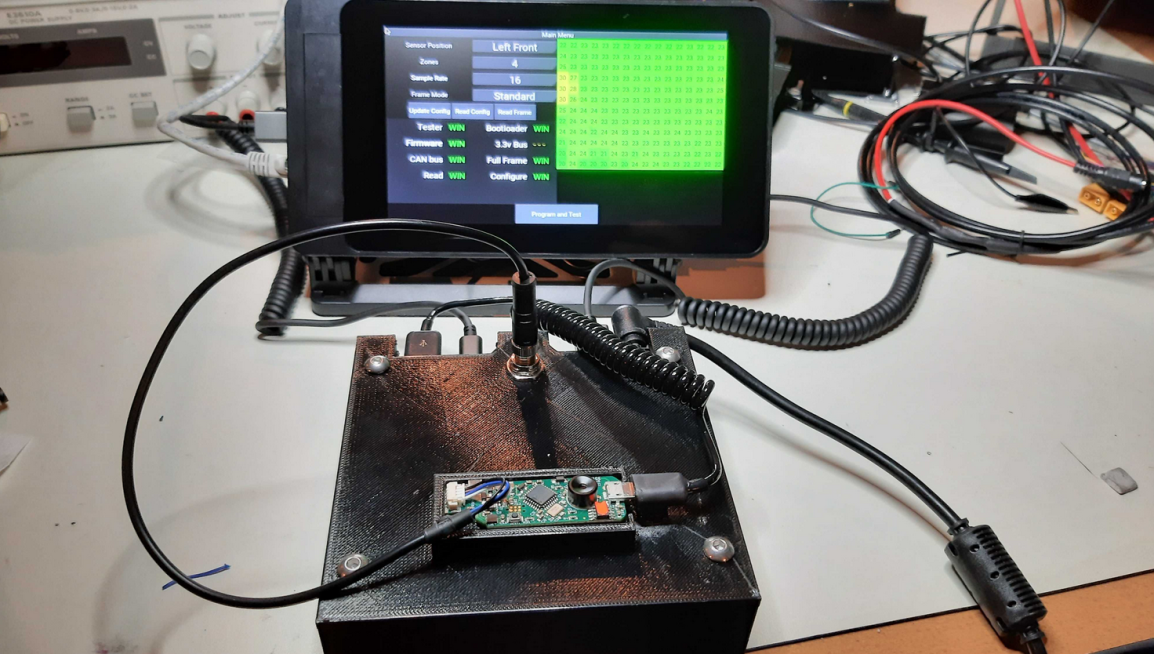 Emphasis was placed on robust production testing that can be handed off to our manufacturing partner, further saving us time.
2020 will complete our transition to our manufacturing partner, including the new AnalogX, ShiftX4, and more.
Our current assembly machines will be retained for R&D work and small batch assembly aimed at beta testing. They served us well, and it's time to pass the baton.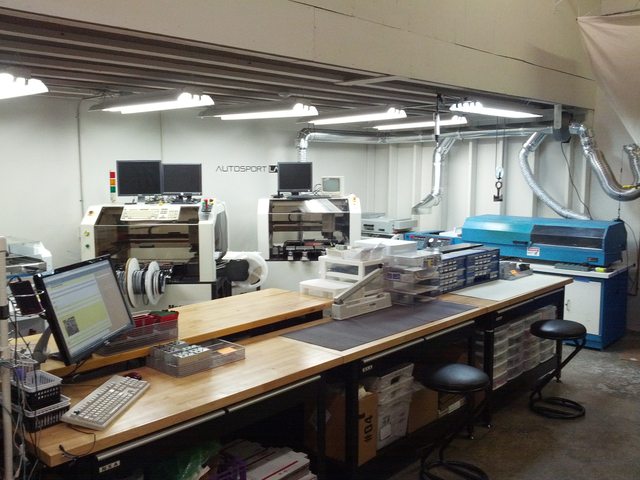 A new plug and play connector standard
TireX was also the catalyst to create a brand new connector standard for Autosport Labs. For too long we've suffered seeing our customers struggle to custom-wire CAN bus devices and sensors, such as the early generation AnalogX and ShiftX devices. The difficulty in wiring was a big time drain for them, too-often with sub-optimal reliability, and ended up being a stain on our products.
Knowing decisions have long tails, we went big with a clean slate and developed a new standard for both CAN bus and direct sensors. The overriding goal was to make all of our products fully plug and play, without requiring any custom wiring, splicing, crimping, or soldering. We literally want our customers to plug it together, enable the software, and enjoy the data.

The connector standard we settled on was the circular M8 and M12 connector. These connectors checked all the boxes for us: compact, rugged, sealed, and also an industry standard.

We looked at the current quasi-standards in use and found the DTM series connector meeting only some of those requirements, and plus – we didn't want our products having that retro 70's look. We've always admired AIM's use of the similar but somewhat oddball M9 connector for their CAN accessories, so we settled on the more common M8/M12 variant.

This new connector standard will bring ruggedness, plug and play ease of use, and polish to our next generation products, starting with TireX and the upcoming next generation AnalogX, ShiftX4, and all future products.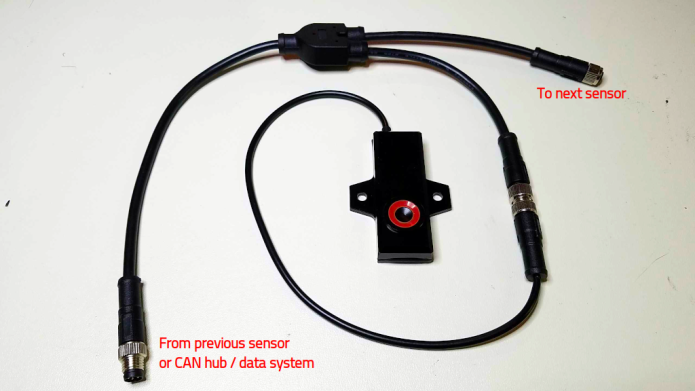 The TireX Indiegogo campaign also introduced a dual-bus powered CAN hub plus a dedicated integration cable for RaceCapture. This allows current RaceCapture systems to use the new connector standard, and keep things 100% plug and play.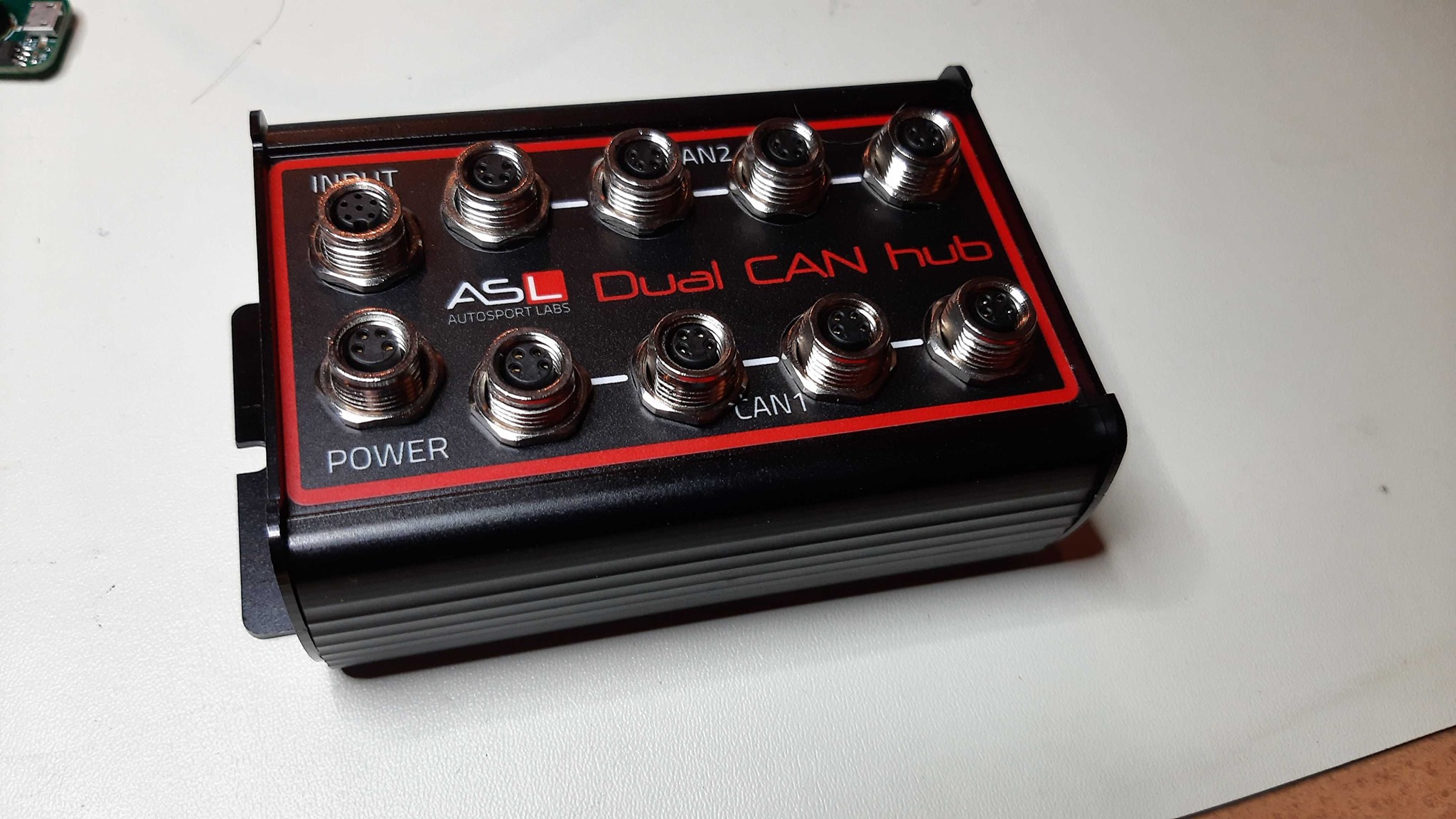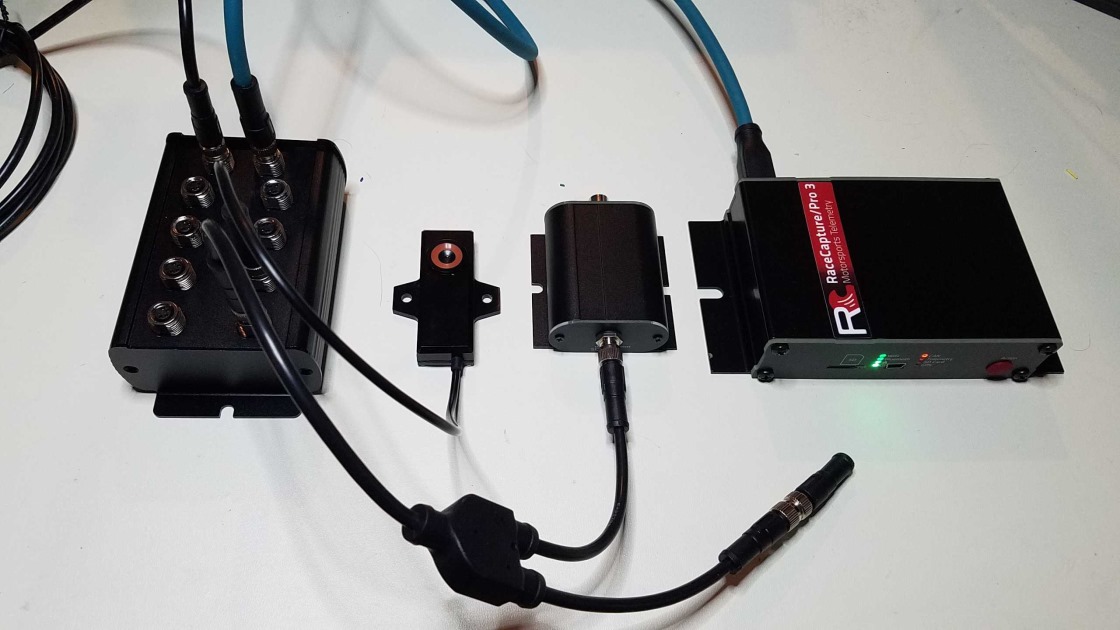 See the full connector standard in our wiki
Onward to 2021
2020 was all about delivering on promises, making strategic decisions, and laying the foundation for a springboard into 2021. We're readying some big new things, and some are guaranteed to surprise.

Thank you for joining us on this journey! Do you have thoughts and feedback on what you liked, or what we can do better? Let us know in the comments.