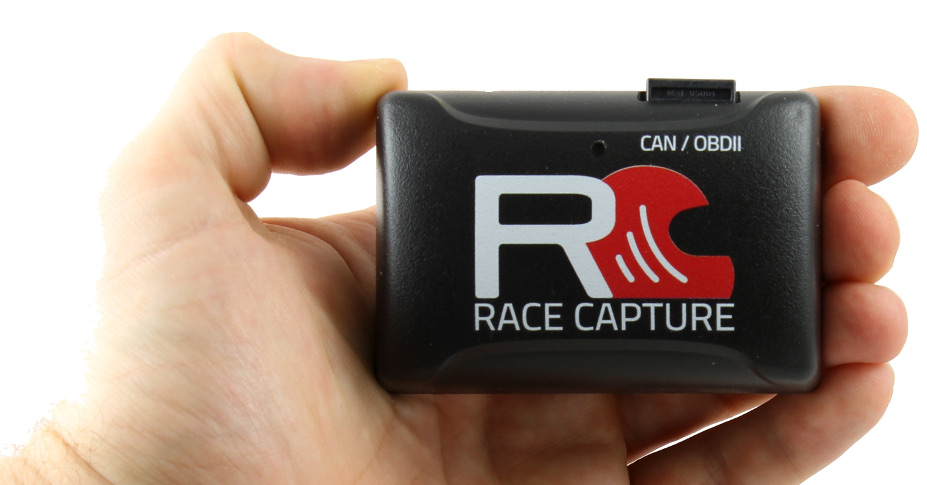 Meet RaceCapture/Pro's little sibling: RaceCapture.  RaceCapture tightly integrates with the RaceCapture app for the easiest plug and play experience yet!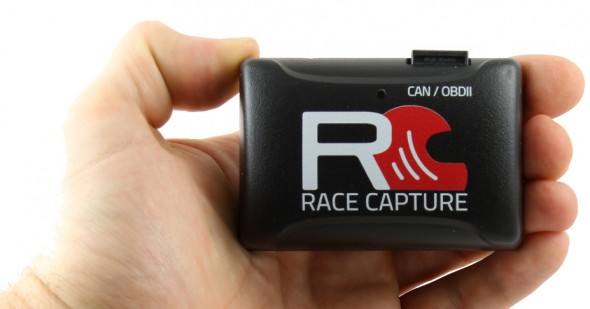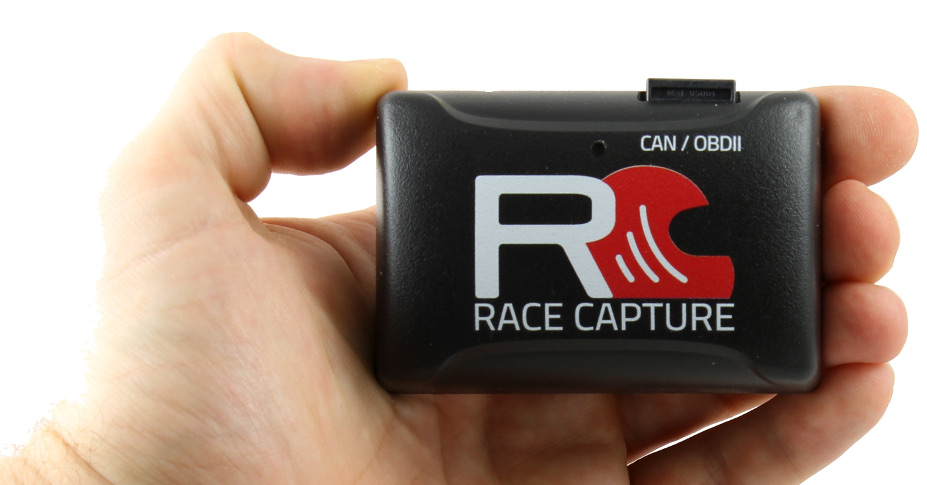 Powerful, plug and play data
We heard your call, and you want something easy and powerful! Where RaceCapture/Pro is like a swiss army knife of race car telemetry, RaceCapture makes it easy in both installation and setup, providing a wealth of high performance sensor data in one compact, easy to use plug-and-play package.
With a single connection to your car's OBD-II port you'll get:
High Performance GPS
Integrated 6 axis accelerometer+gyro and magnetic compass
CAN OBD-II interface to tons of engine data

(2008+ and some 2006, 1996-2007 supported with additional adapter)

All with a high-speed wifi connection to your smart device.
RaceCapture, your smart device, and the RaceCapture App are a potent combination for easy and powerful race car telemetry!
We know you want more details- and we'll lay it out in an upcoming blog post. Watch for it!
The bigger picture
RaceCapture would be pointless if you couldn't do anything with the data you collect. Think this was a big announcement? Watch tomorrow.
Update 11/10/2015:
Check out our announcement about Podium!
Pre-Ordering Soon
RaceCapture will soon be available for pre-order. Sign up here to hear about it first!