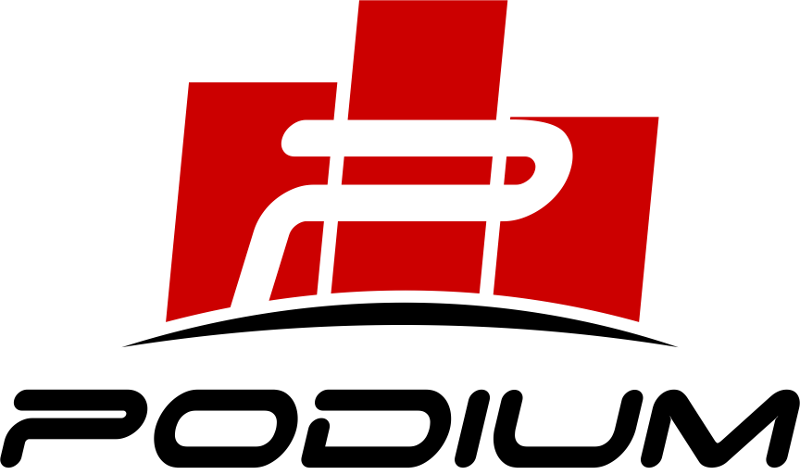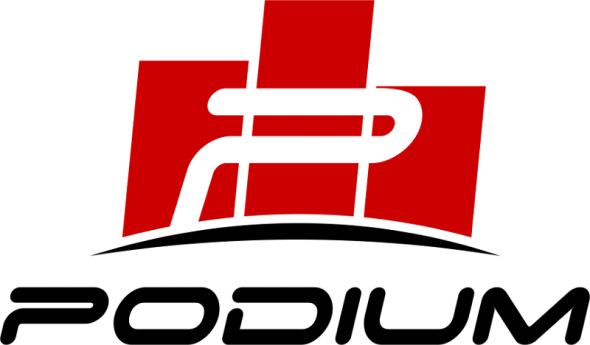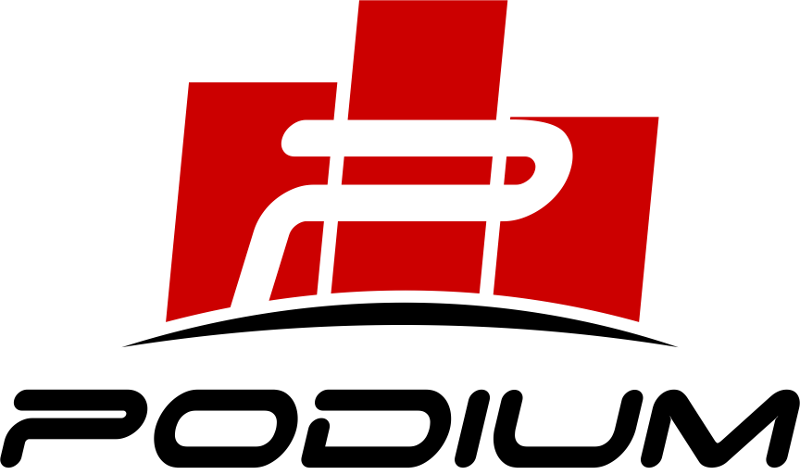 Real Life racing, meet your digital life
RaceCapture/Live is undergoing a revolution and will emerge as Podium – a new world where your race car data is made social, share-able, and useful in new ways. Now, everyone's real life racing can meet in their digital life!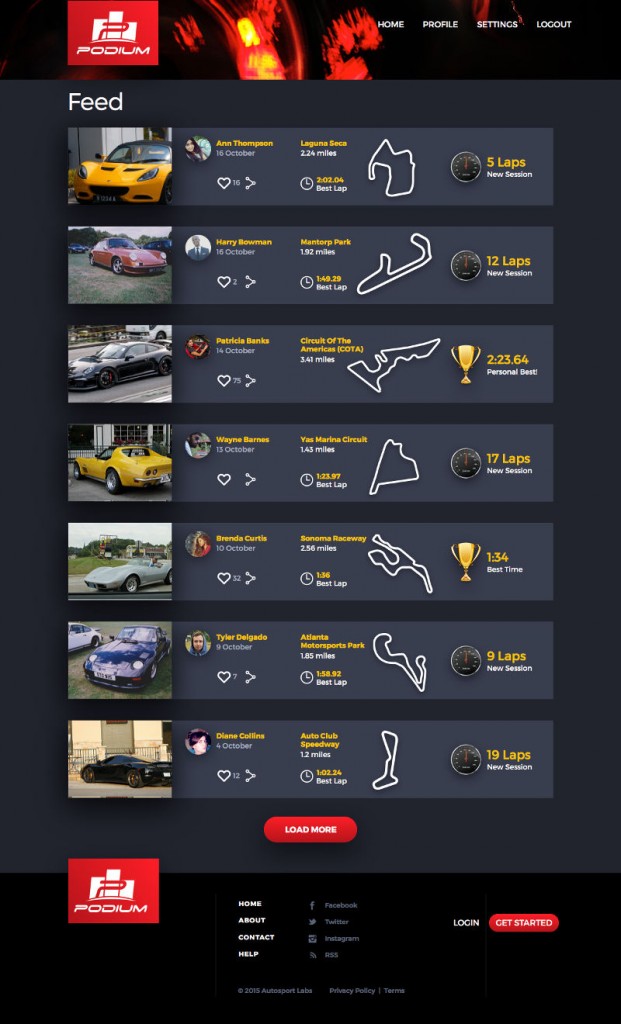 Video Integration
Yes video. With data. Data+video. Did we mention video? You'll be able to combine video and data together with the cameras you already have as a tight, zero-compromise solution. We're not talking about data overlaid and frozen onto a video stream: we're talking about data+video integration that's actually useful, where you can dynamically dig into the details of the data – all online and on your mobile device.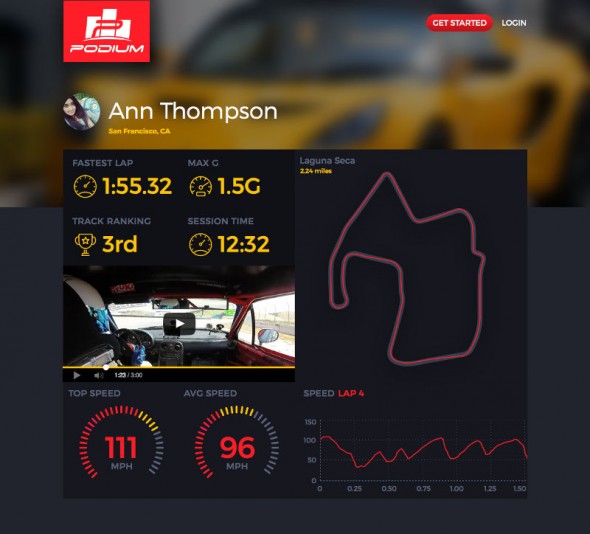 A place for all to play
In the spirit of being inclusive we'll provide open, friendly APIs to stream telemetry data from any hardware and software data system, including Motec, AiM, and more. Podium will be a place where any race car data system can play. Yes, the system in your race car. And the one in the car over there. Gone are the days where your data could only live on your lonely hard drive at home.
Better support for RaceCapture/Pro
As part of the RaceCapture family, the benefits of owning your existing RaceCapture/Pro will be turned up to 11. Improved analysis features, sharing data with your friends, race coaches and your team.
Take your place on the Podium
If you're already using RaceCapture/Live real-time telemetry you may ask – what's this mean for me? Only that things are about to get 1000% more awesome. Just watch.
Get Notified
Podium is launching with the delivery of the new plug-and-play RaceCapture system. Things are happening fast, so sign up and be first to learn more about pre-ordering RaceCapture!