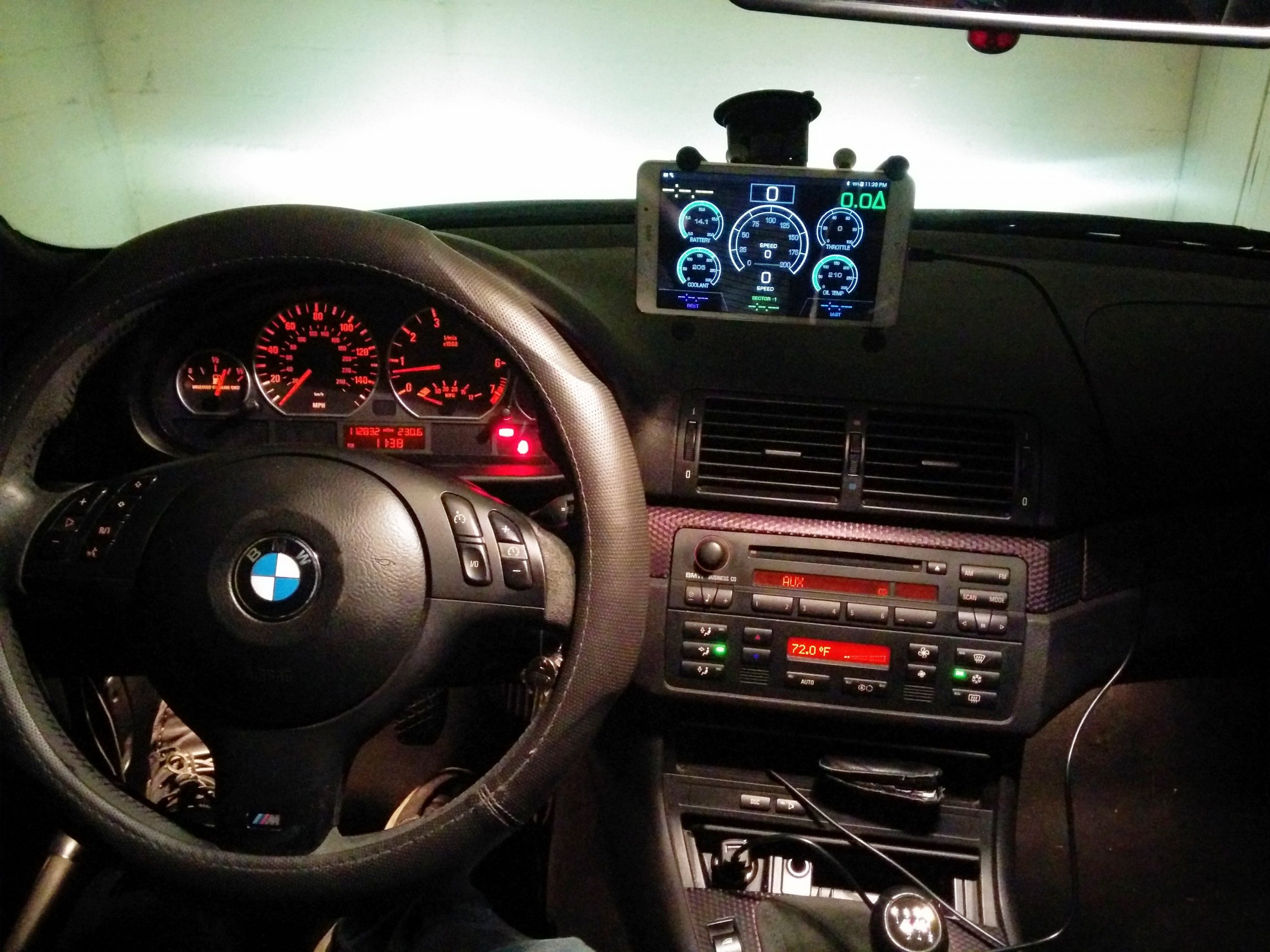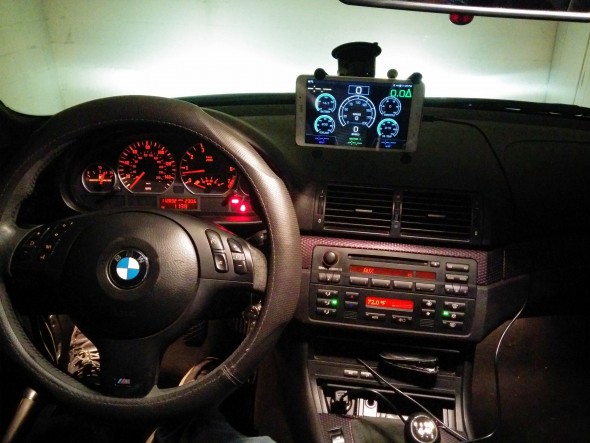 You asked for it, and we delivered! The past few weeks we've spent researching and testing CAN support for the BMW E46 platform. We're now proud to announce official setup instructions for CAN wiring and RaceCapture/Pro configuration to get your CAN data to the cloud!
Read the instructions here: http://www.autosportlabs.net/BMW_E46_CAN
Currently we have support for Coolant, Oil Temperature, Throttle position and brake switch. We're working on brake pressure, steering angle and more! Check our CAN database for updates.
Also be sure to check out the RaceCapture/Pro CAN support page for the latest information on the BMW E46 and other ECUs and systems.