We designed the RaceCapture app to run nearly anywhere -Windows, OS X, Android and iOS. And now, for about $100 you can create a hardwired, dedicated dash for your RaceCapture system using a Raspberry Pi!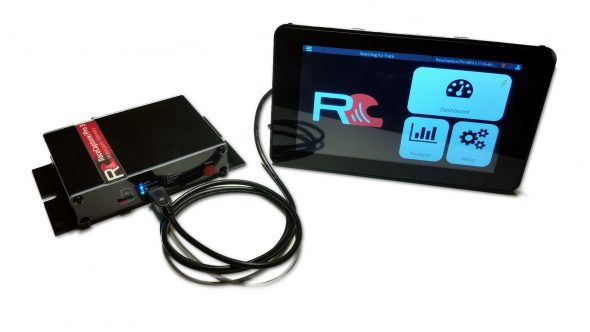 You'll get all of the benefits of a dedicated dash:
Automatically runs upon power up – no app to launch.
Hard-wired data connection to RaceCapture – no wireless connections to configure, with the reliability of a direct wire.
Runs on the bare metal – The RaceCapture app runs without Android or iOS; no other apps competing for resources, or compromising system stability.
Overheating resistance – Your typical mobile device requires extra care to prevent damage to it's internal battery, and will shut down if overheated. With proper heat-sinking, the Raspberry Pi should handle the heat.

Experimental!
It's brand new and super experimental – it's currently ideal for those adventurous race car hackers who know their away around a command line, comfortable working with hardware and want to dig in.
Think it's cool, but too much to tackle? Rope in your nearest computer/electronics geek – you need one on your race team, anyway. 🙂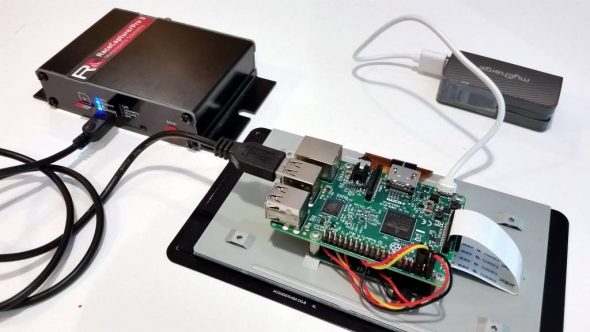 Get started today
To make it as easy as possible, we created a package that's ready to run on a nearly bone-stock Raspberry Pi disk image.  Check out our Wiki for the full writeup and instructions and try it today!