While we work to get ShiftX2 shipped, we're working the pipeline for upcoming projects – and if you loved ShiftX2, you're going to want what we have coming up.
A chance to beta test
Guess what: we need beta testers for our next projects! However, we are very selective with who can test – we must have confidence that whoever's helping us out has the technical chops to do it expediently, provide valuable feedback and most of all, get some real, valuable use out of it.
Does this sound like you and your team? If so, show off your race car with its RaceCapture installation – detail how you have the system installed, the sensors you have connected and how you have your dashboard set up.  Pictures are great, but a video tour can be even better.
Share your pictures or video and tag us on Facebook or on Twitter . For Facebook, make sure you have it shared publicly so we can share it as well.
We'll select a few of you who look like great beta candidates for the new hardware we have coming up.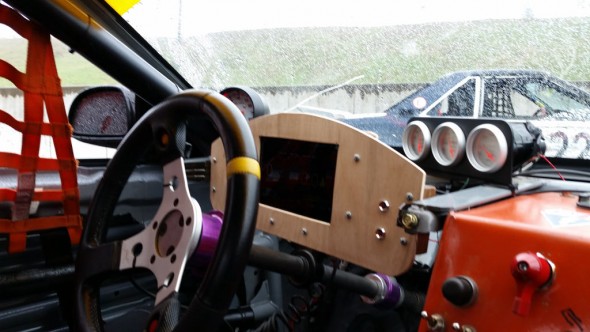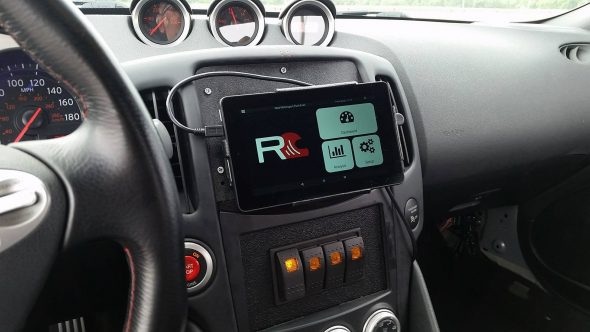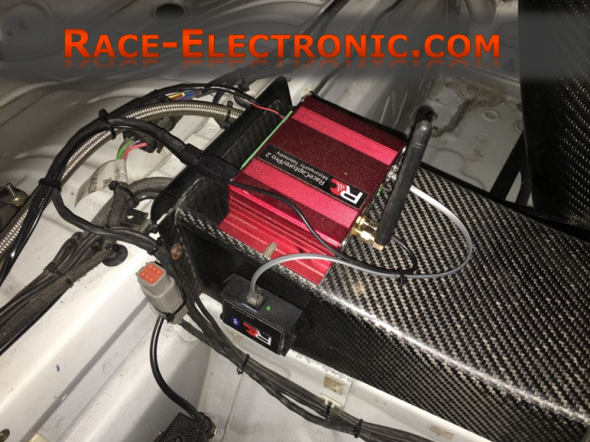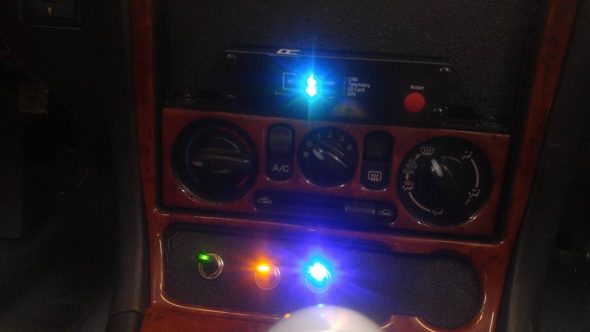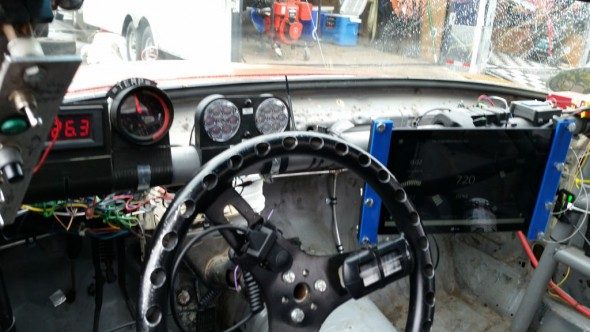 Some great examples
You don't have to go over the top with production values and editing, just share your install so far and your future plans.  For inspiration, here are some fantastic examples from our community. And remember, a write up and pictures are just as good!