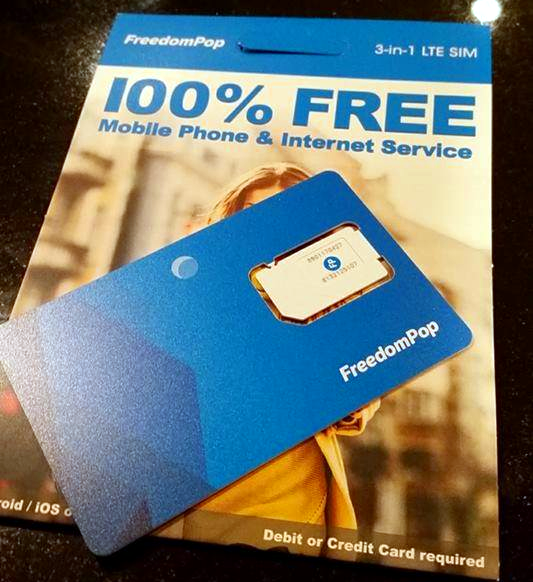 Breaking news: We just tested the FreedomPop SIM, and it works perfectly with RaceCapture's built-in 3.5G cellular!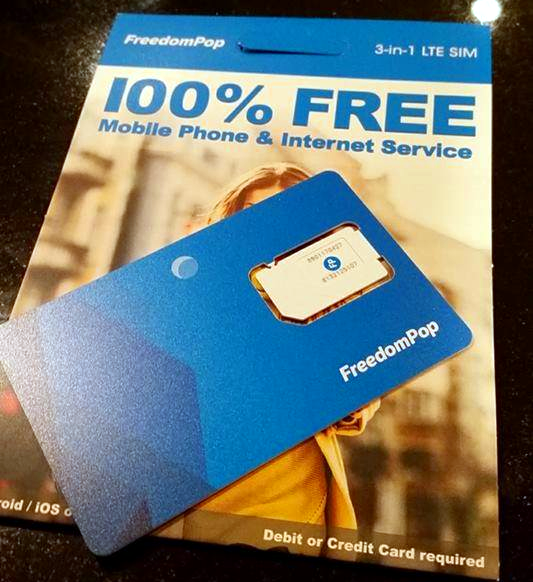 Here's why it's exciting
$ZERO / month plan: The $0/month SIM plan includes 200MB of data – more than enough for a 24H endurance race with a heavy load of sensor channels. Your data transmits for free to Podium!
Based on the AT&T network:  FreedomPop is an MVNO based on the AT&T network, and AT&T offers the best GSM coverage nation-wide, especially in rural areas.
FreedomPop is our recommended carrier for RaceCapture
FreedomPop is now our recommended cellular carrier for RaceCapture telemetry – they even offer global discounted plans as well.
How to set up FreedomPop
First, Sign up for a FreedomPop plan.
Once you you receive your SIM, pop it into the RaceCapture SIM card slot, and configure the cellular provider for FreedomPop's APN (fp.com.attz)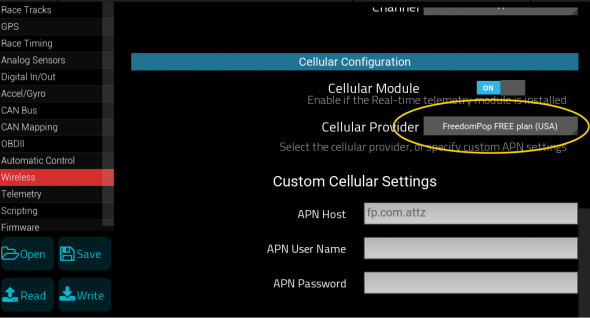 Write your settings back to RaceCapture and your telemetry will start broadcasting to Podium once RaceCapture registers on the network!
Want real-time telemetry for your race car?

Learn more about the family of RaceCapture real-time telemetry systems!
Let us know how it works for you!
It's an exciting development; let us know how it works for you in the comments below.