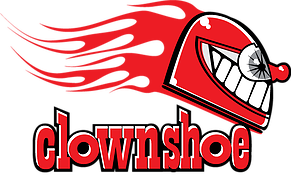 We're especially excited to have Clown Shoe Motorsports as our latest dealer! Clown Shoe brings an uncommon depth of technical expertise to motorsports that will make a difference for your race car or team.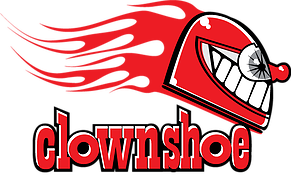 Founded by BJ Meyer, Clown Shoe Motorsports of Dallas, TX specializes in BMW, Porsche, and MINI parts, service, and performance. CSM is more than a typical shop, they're all about supporting the enthusiast and grassroots racer. It doesn't matter if you only drive your car to Cars & Coffee or if you drive the wheels off of it at the race track: they can make your car faster, more agile, and just plain better.
​
There are lots of places to have your oil changed, but what if you need your engine replaced, your car converted from an automatic to a manual, your car converted to a race car, or a complex CAN bus RaceCapture integration? That's when you call us. There isn't such a thing as too big of a project–if you can dream it, we can make it happen.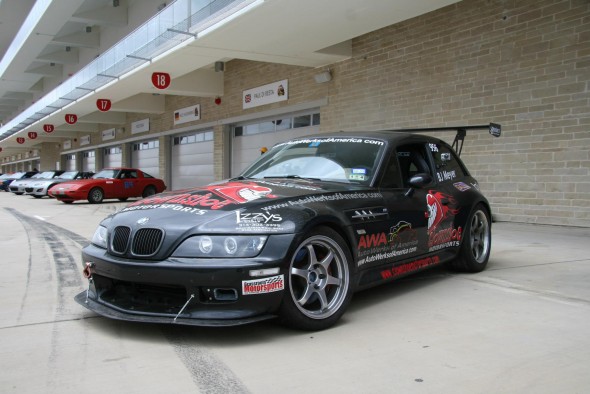 Clown Shoe doesn't just work on European cars, we own, drive, and race them, too.  Although BMWs, Porsche, and MINIs are our passion, they also offer many of our services for your other vehicles. Visit www.clownshoemotorsports.com to learn more.