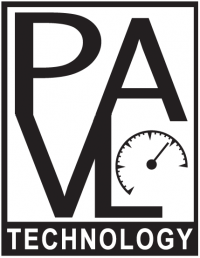 We're proud to announce our dealership with Pavlotech. Located in theUS Northeast Boston, Pavlotech specializes in race car preparation and has been behind the build of several battle hardened cars, with recent podium wins at VIR and Sebring.
They specialize in electronics packages utilizing a variety of ECU systems, and now, RaceCapture/Pro telemetry installation – especially ECU – CAN bus integration!
If you're in the Boston area stop by their shop, or you can check out their website and Facebook page.