We're excited to announce our newest dealer – Vintage Volks!  Just in time for an exciting Megajolt announcement, Vintage Volks will specialize in air-cooled Megajolt ignition packages.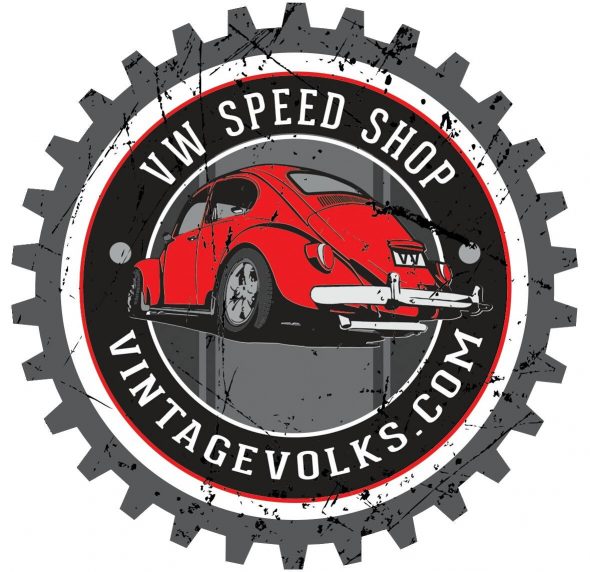 Vintage Volks is a speed shop specializing in building, machining and supplying parts for air cooled Volkswagen Type 1 based performance engines.  We build our engines 1 at a time to ensure the highest possible quality for our customers.  Each engine comes with a build sheet containing nearly 150 measurements that are taken during the build process.  We are extremely excited to offer a crank fired ignition setup using the Megajolt/E EDIS controller module as an upgrade on any motor we build.
Check out Vintage Volks on Facebook or their online store!