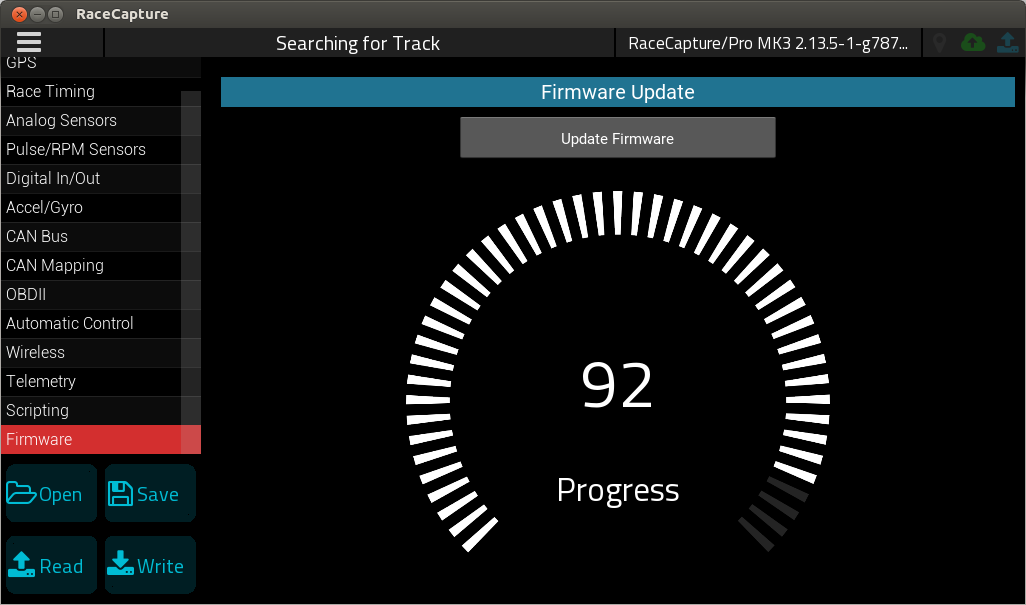 We have a small update for Windows and OSX platforms that resolves a problem while updating firmware on certain Windows and OSX machines.  If you're having problems updating firmware,  install the latest 1.12.2 release from the software downloads page. 1.12.2 is updated for just Windows and OSX;  The upcoming 1.13.0  release will be a full platform update including Android, iOS, and so on.
If you have any questions or feedback, be sure to post to our forums or the Autosport Labs community.
Thank you to everyone who provided testing feedback, which help speed the fix and get this release out!