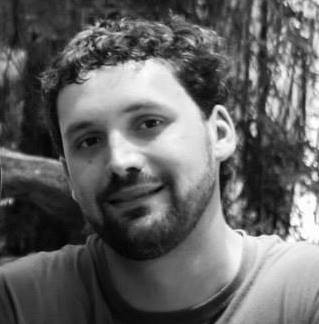 Please welcome Andrew Stiegmann as 'ASL official' !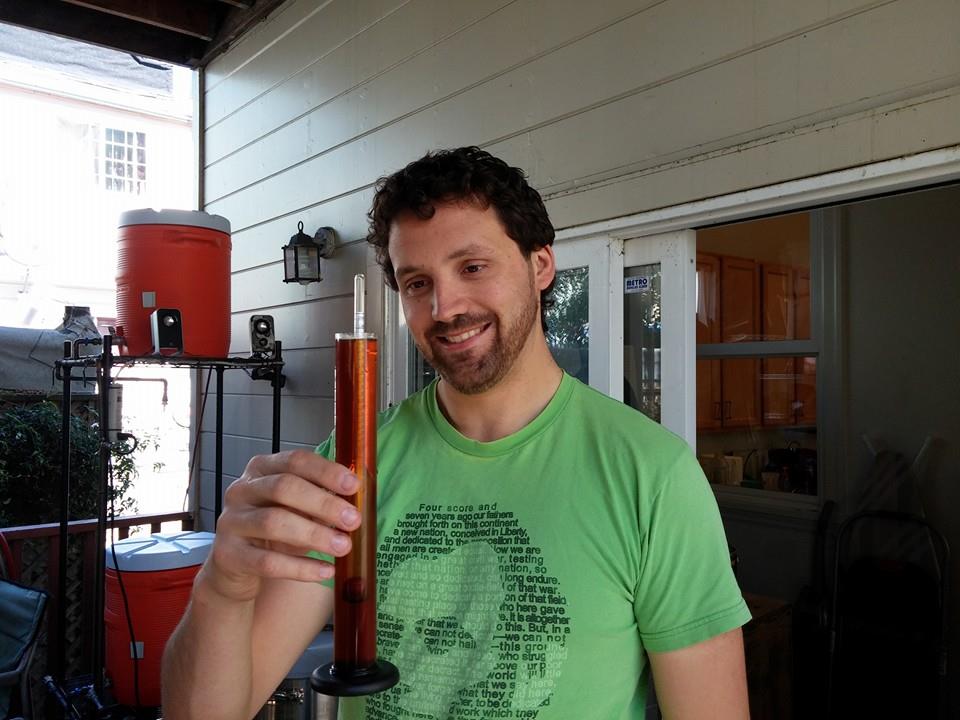 Andrew's brief words just scratches the surface of how awesome he is:
I'm a software hacker and open source enthusiast/contributor. Driver of race cars, karts, motorcycles and anything with wheels . Brewer. General adventurer.
While he's not racing, brewing or championing a progressive view of women's role in motorsports, Andrew has been focusing on RaceCapture/Pro's higher level telemetry and datalogging capabilities, already making a number of key contributions around lap and sector timing on top of some key architectural improvements. He's uncompromising and principled in his pursuit of designing things right: I know with his brains the RaceCapture family of motorsports telemetry systems will become truly world class.
Plus he's a really nice guy and awesome to hang around.
And he's fast. Like, RRRR! WHY ARE U SO FAST?! fast. Hopefully RaceCapture/Pro telemetry + the right sensors will unlock some of his driving secrets!