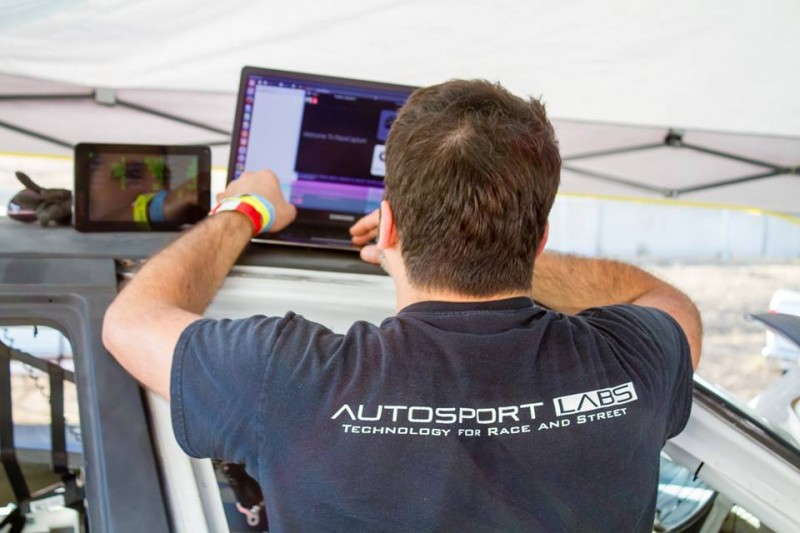 Pre-order date!
Mark your calendars – Pre orders for RaceCapture/Pro MK2 start this Saturday, September 27 and shipping is targeted for early to mid November. Get on the mailing list to get the latest news on the MK2 progress and news!
Calm before the storm.
The last few weeks have seen a ton of activity behind the scenes, testing and developing RaceCapture/Pro MK2 platform.  The most recent trial was in the 100+ degree F conditions of 24 hours of LeMons racing at Thunderhill Raceway where we tested MK2.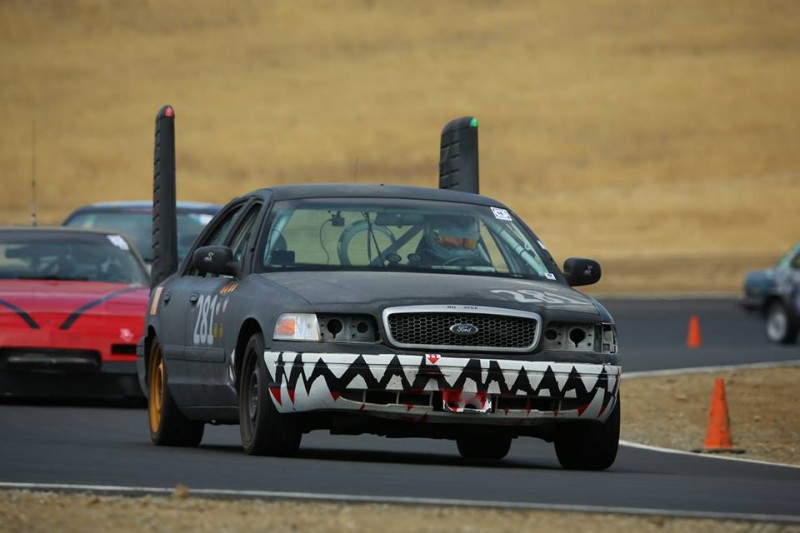 Our recent test platform was none other than a 2006 Ford Crown Victoria aptly themed as an A10 warthog; and it was effective, as yours truly had 5+ hours of seat time in this beast and not one incident of car-car contact. Coincidence?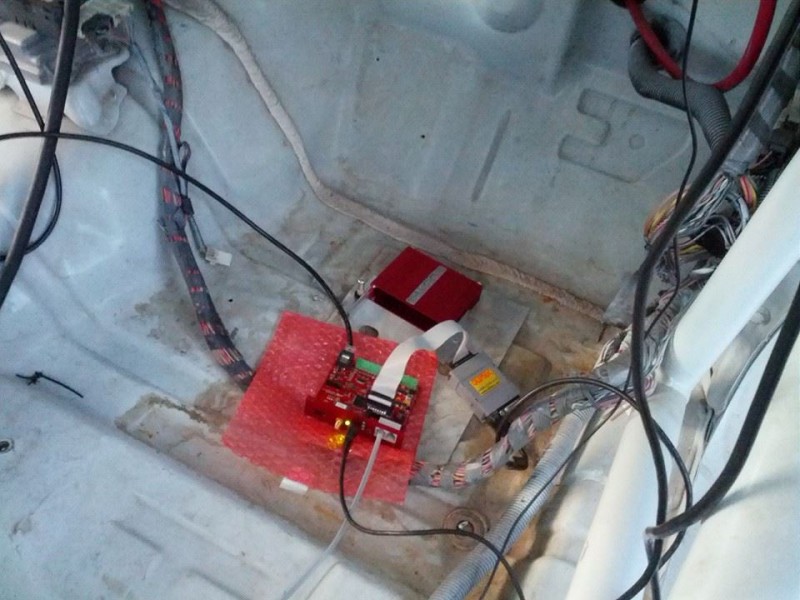 Even though the Crown Vic was a 2006, it already implemented CAN bus over OBD-II – how progressive of Ford. On Friday before the race I fixed some OBD-II PID querying logic and after that was in place we were able to stream RPM, fuel pressure, coolant temperature, ignition advance and fuel level via telemetry on top of GPS and accelerometer / gyro data.  This was a big win but also a big validation of many hours of work inherited from MK1.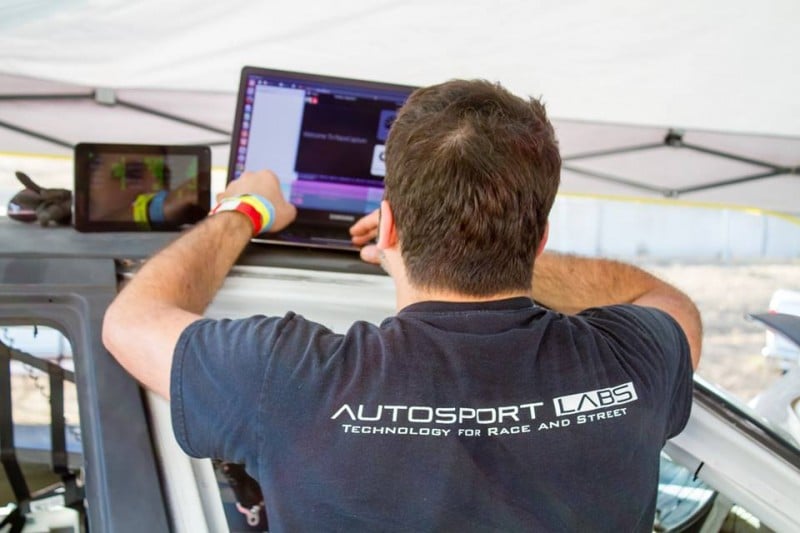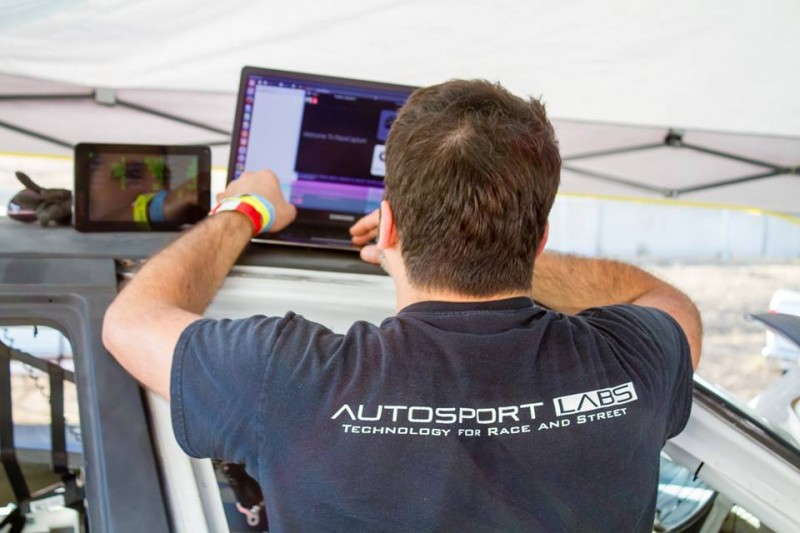 Overall, the MK2 hardware is looking solid so far, with only a few tweaks needed for the next circuit board revision. A new batch of pre-production boards should arrive next week, ready for the next next wave of testing. Watch for the pics: we're switching the board color from red to…?
The balance of the work remaining between now and shipping will be centered on the V2 app, where MK1 users are already testing the early beta version since we've dedicated much work towards backwards compatibility.
Why backwards compatible? Because first, we deeply appreciate you MK1 users and want to extend the life of a perfectly good platform. And second, there's no technical reason not to make V2 backwards compatible: forced upgrades make us grumpy, so here's our chance to do right. So remember that when we start talking about RaceCapture/Pro MK3 and MK4 🙂
Oh, and third: remember the adage: Engineers are inherently lazy. In this case, we want to add a feature or fix a bug once and have it show up on both platforms with little extra effort, and that's how we roll.
Holding the Line
Good news: Despite the massive feature upgrades, during the main pre-order phase we will be holding the same price for RaceCapture/Pro: $399.95 the main RaceCapture/Pro system; $129.95 for the integrated telemetry option, and $49.95 for the Bluetooth expansion.  Price after pre-order phase? All bets are off – after evaluating pricing and production costs some adjustments are likely.