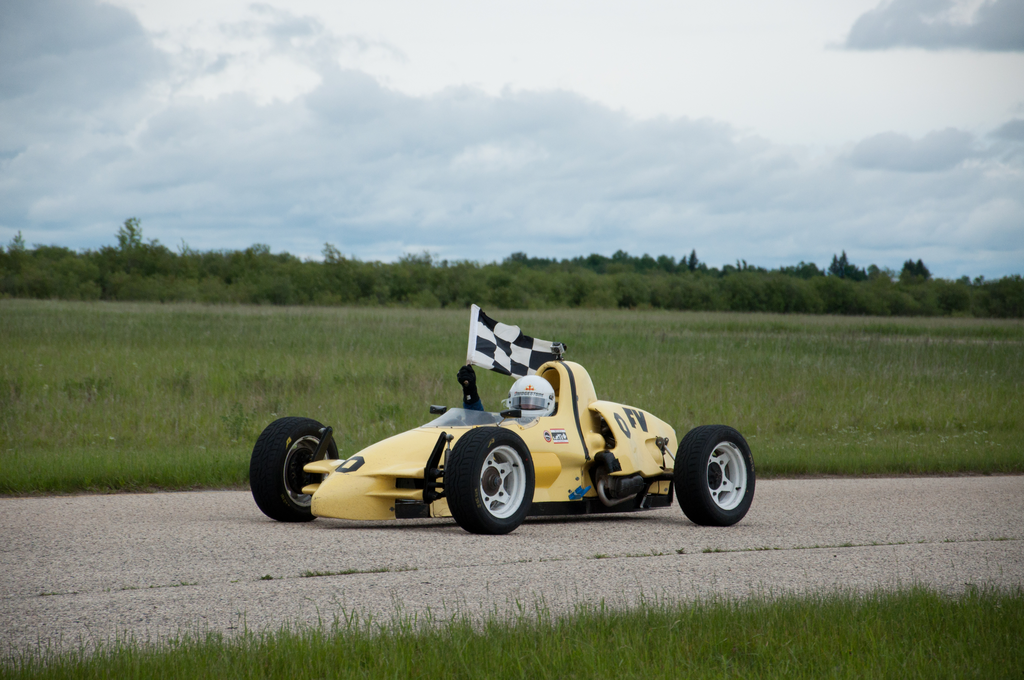 "It's not about kicking butt, it's about getting people used to it"
That's the favorite quote of our newest team member: Jean-Sebastien Stoezel! JS, as we call him, lives in Winnipeg, Manitoba. Racing is a big part of the family activity: JS races Formula Vee in the summer and wants to also jump into ice racing during the winter (where it gets down to a balmy -20F / -28C )
On top of the motorsports passion JS brings embedded and hardware skills to Autosport Labs with a special interest display technologies. Just recently, JS was behind the reverse engineering work on the CAN Bus protocol for AIM displays. Take this as a strong hint that we'll be focusing on some very interesting new projects!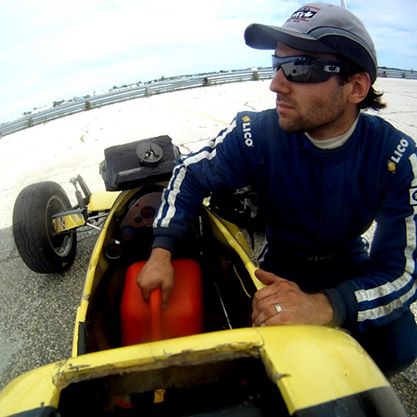 One interesting highlight is JS Worked at the Formula 1 team Prost Grand Prix as an Electronics student intern, working on integrating sensors to a primary data acquisition unit.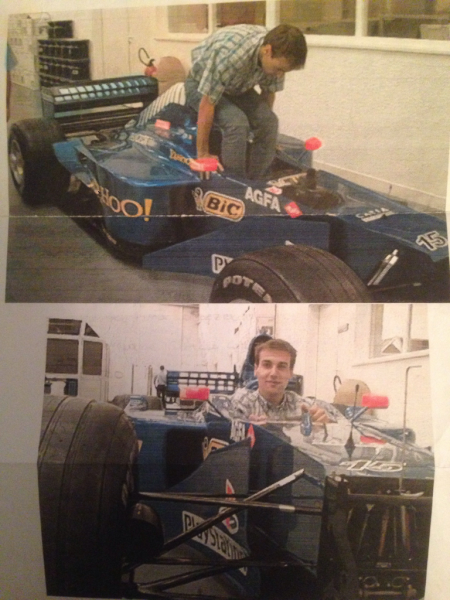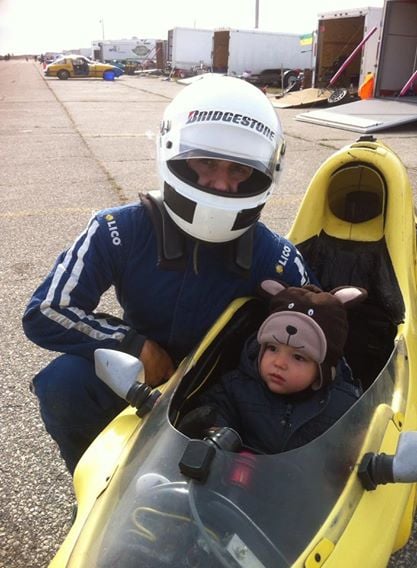 JS is also a multiple time Formula Vee winner, with an especially nail biting win for 2014!
From JS: "I've been racing formula vee since 2010, won Winnipeg sport car club championship in 2011, 2013 and 2014. Western Canada champion in 2011, 2012 and 2014. Winnipeg sport car club drivers champion in 2011 and 2014. Several track records in FV at the Gimli Motorsports Park"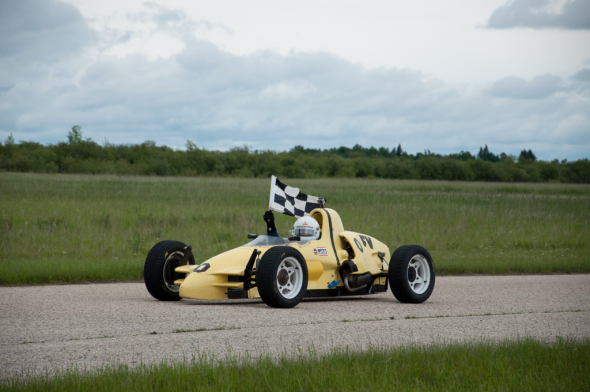 We're super excited to have JS on board! Welcome!