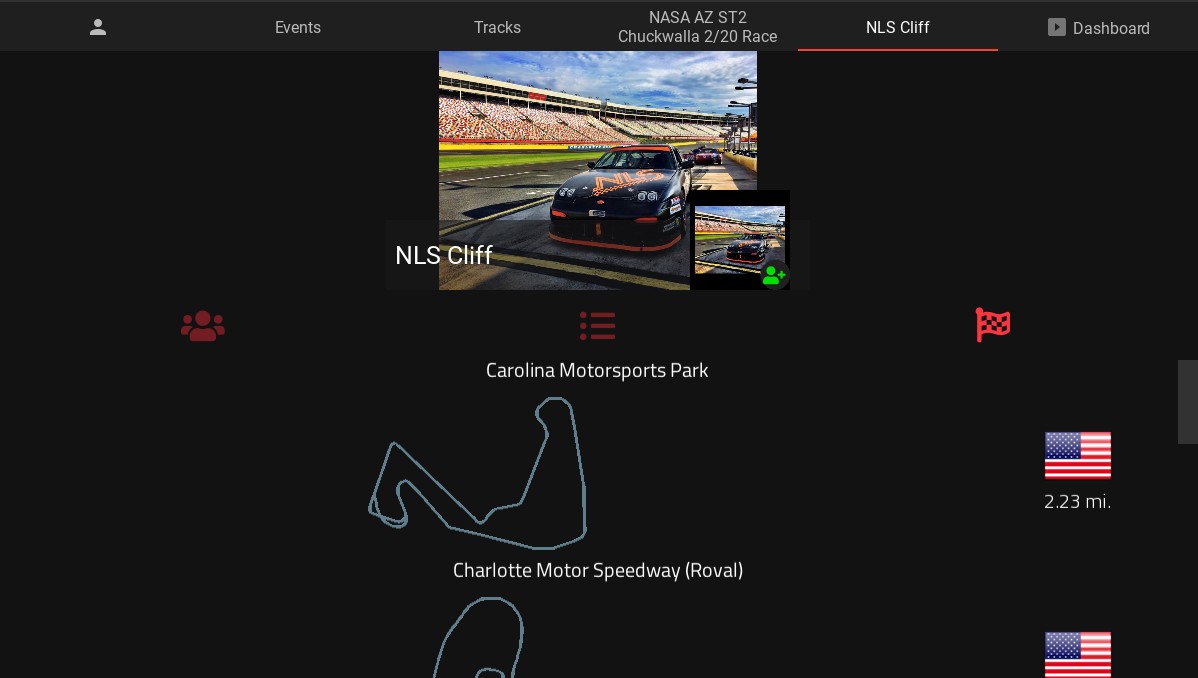 It's only been a month since the last release, but we're here again with some big improvements. This one is all about achieving feature parity with what you can do with the Podium website. Let's dig in.
User Profile editor
Now you can set your avatar, profile image, and bio right from the app.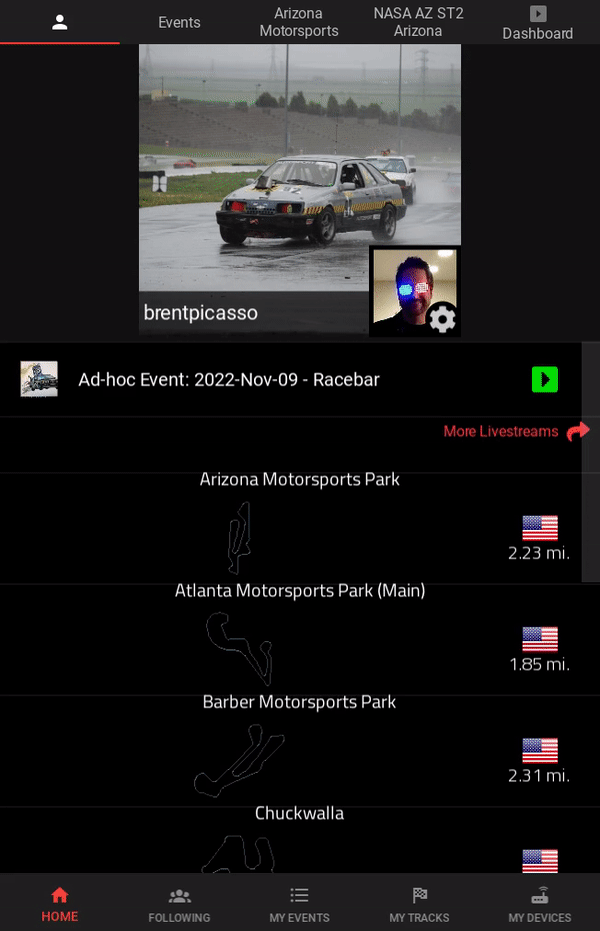 Device Management
You can also edit and configure your devices right from the app, as well.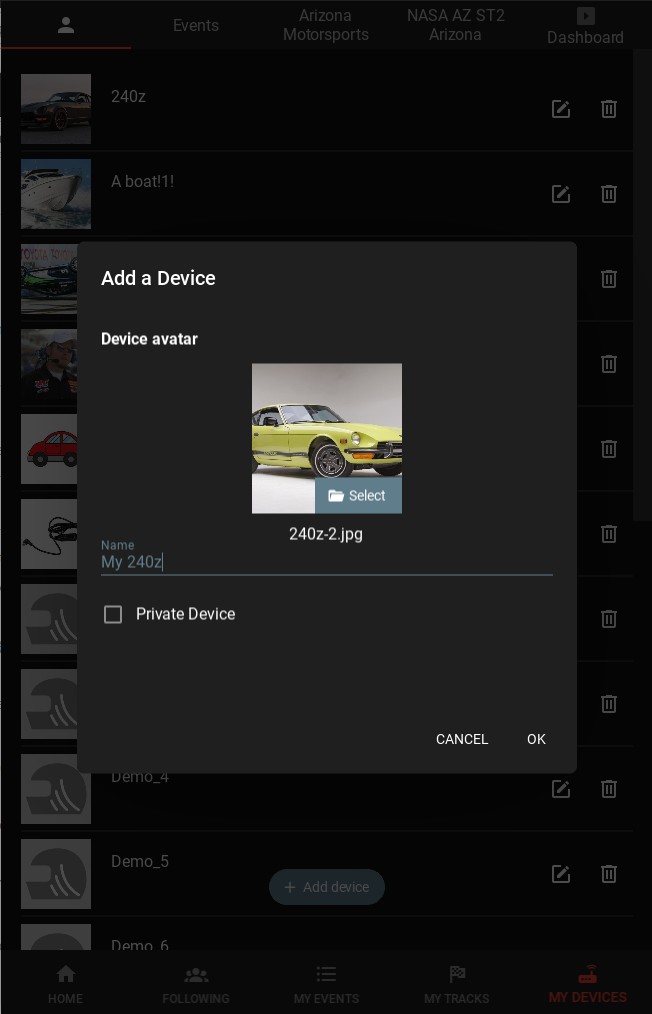 Z-index gauge ordering for free-form dashboard editor
With this release, get better control how your gauge designs can be organized and layered in your dashboard designs.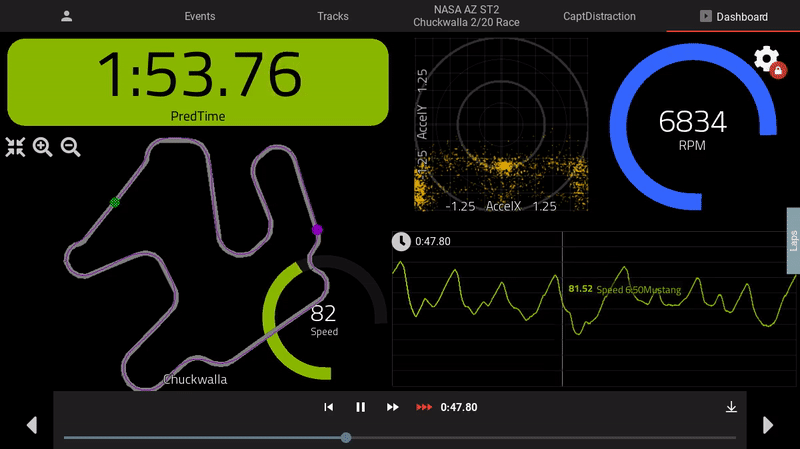 To access the feature, unlock the dashboard, press the edit button on the gauge and then select one of the move options. This will let you float one gauge on top of another, so you have more flexible dashboard layouts.
Improved livestream connection stability
We've also included a message to let you know when your local internet connection is poor.
Improved app loading speed
Faster startup speed! We've streamlined the app startup so you get a smoother experience.
A collection of UI improvements
We've included a bunch of improvements throughout the app – see the full changelog for the details and take the updated app for a spin today!
Get the latest Podium app today
Android: Download from Google Play beta
iOS and Amazon Fire: Not yet! possibly next release.
Windows: Download Direct
OSX: Download Direct
Linux: Download Direct
Full Change Log
Improve layout and usability of Dashboard Alerts editor for different screen formats and sizes
Improve playback accuracy of Analysis playback control
Fix Analysis Flow Gauge view having too many panels; now vertically scrolls as needed
Fix analysis Flow Gauge view where inserting a gauge panel in a specific position works as expected
Improve loading speed of channel customization and alerts editor dialogs for Dashboard and Analysis views
Add data playback controls for Analysis Dashboard mode
Improve color picker for gauges / alerts
Invert Digital and TinyDigital gauge text color based on brightness of gauge
Fix scrollbar drag problem
Fix digits of precision on scatter plot
Improve Podium Login layout for small screens
Fix tire pressure indicator on overview gauge
Fix Overview gauge not displaying for OSX