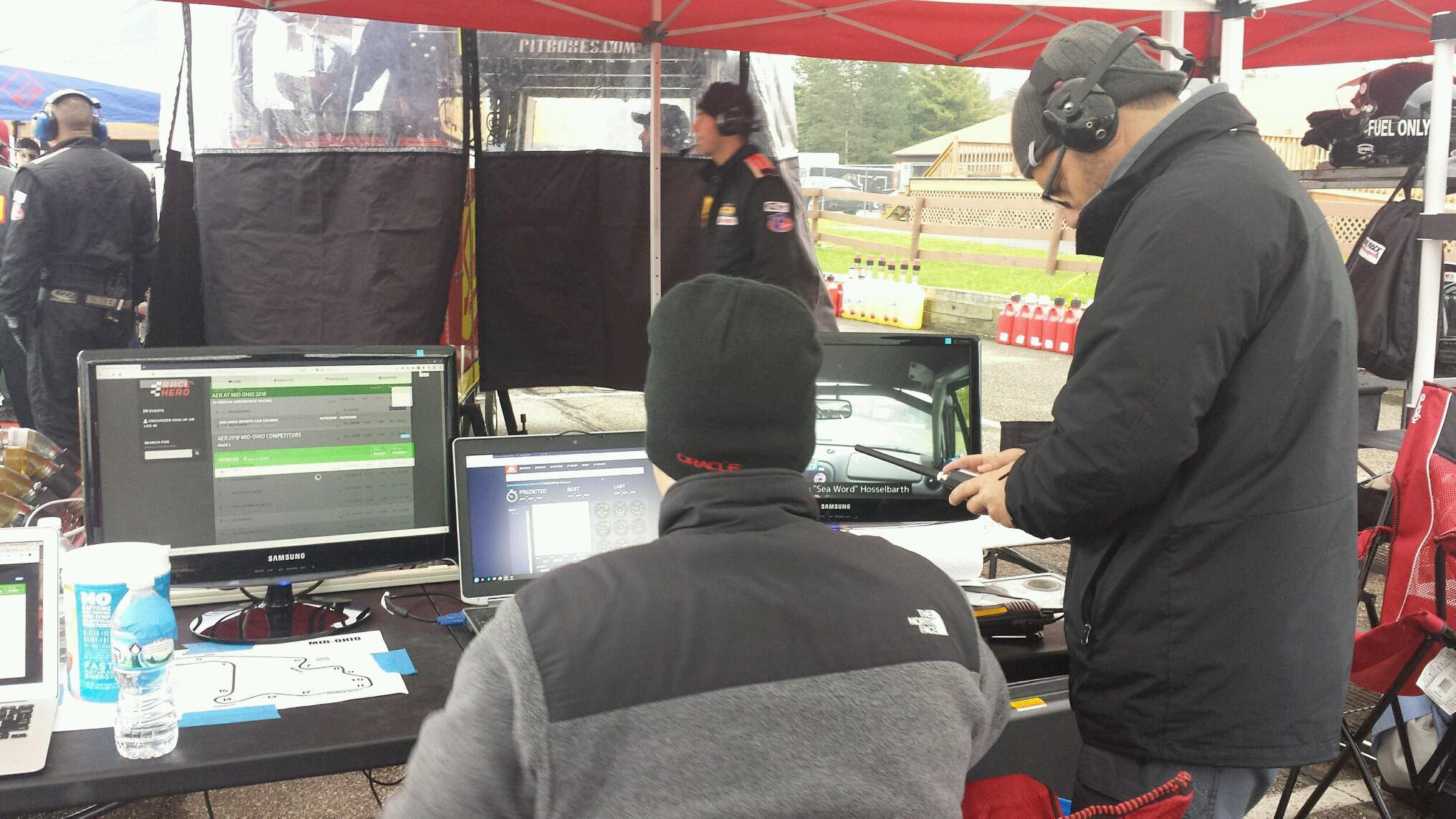 There's an important firmware update for PodiumConnect that fixes an important issue around reliably detecting and calculating laps.
Upgrade before your next race
Get the PodiumConnect 2.13.9 firmware from our Downloads page. Installation is easy and will take a few minutes;  just follow the same guide as RaceCapture/Pro:
Thanks to our testers
Last Saturday we fixed the issue after a few of our customers experienced an issue at the American Endurance Race Mid-Ohio race. Valuable testing data provided by these teams helped us nail the issue, and they were up and running for Sunday — validating our fix.
Jeff Wasilko and Wolfpack Racing
Thanks to Jeff for helping us work through the issue, providing essential log data that allowed us to re-create the issue.  Check out their race-central setup: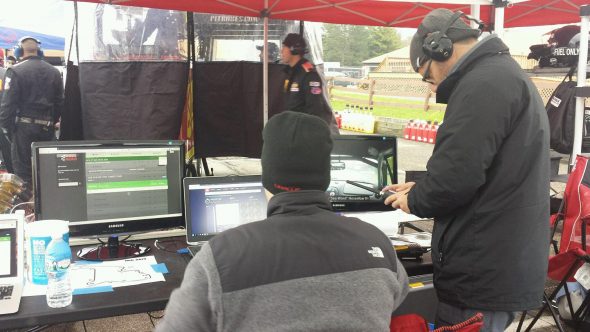 Tom Galeotafiore of
Core4 Motorsports
Tom and Core4 Motorsports (sponsored by Motion Control Suspension and Allstate) was broadcasting a video live stream in addition to Podium telemetry. Tom was able to apply Saturday's firmware fix first thing Sunday morning and verified the system was operating normally. Thank you!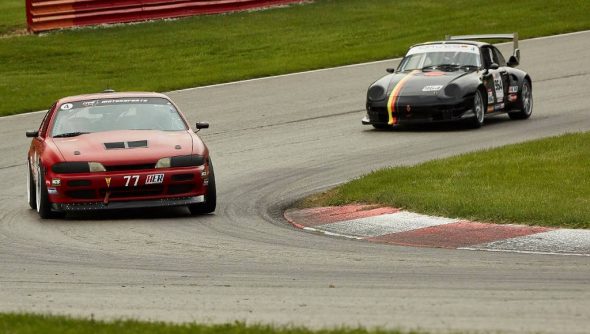 We found the face shot in the video funny yet surprisingly compelling!