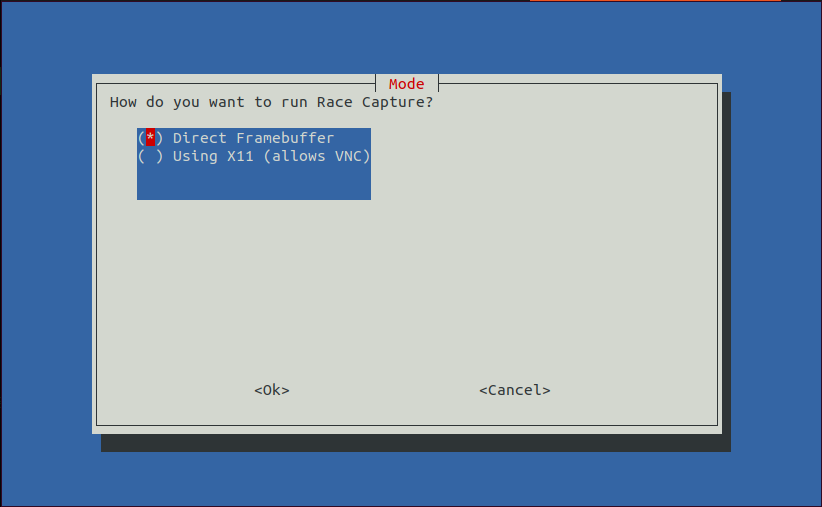 Video improvements
Now, when you import data and video into analysis we'll massage your video (technically called "transcode") to ensure playback is smooth and optimized. This is a step towards full and robust Video + data integration, where video is precisely timed with your data logs.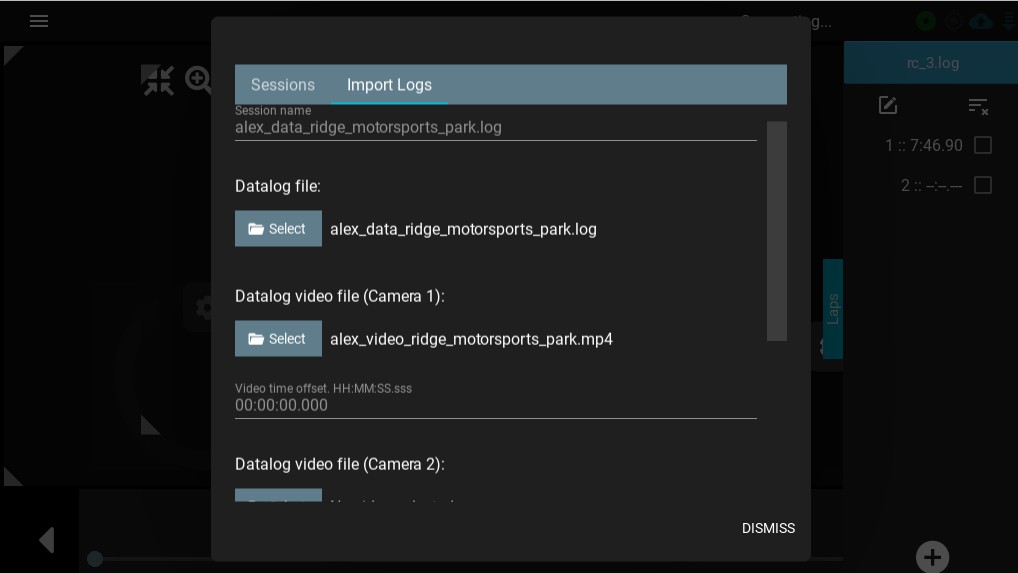 Video Gauge in the dashboard
We've enabled the video gauge on the dashboard, and it's available for Linux builds only. If you can figure out some interesting uses for this, bonus points for you! Much more on that in a future post and livestream.
Enhanced Raspberry Pi installer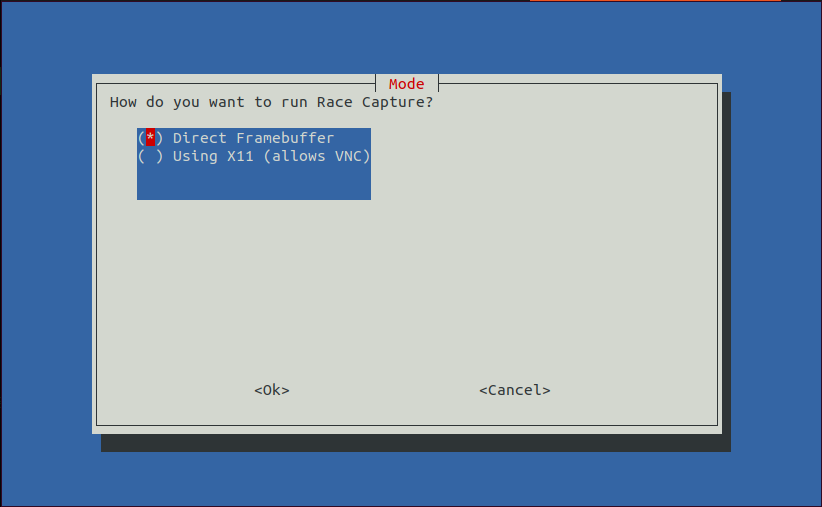 Coinciding with this release is a vastly improved Raspberry Pi installation process, which includes a convenient setup wizard that performs nearly all installation steps. See the new installation instructions here

There's a catch: This requires Raspberry Pi, Bullseye 64 bit – so you will need to upgrade your base OS. Trust us, it will be worth it!
Windows – now requires 64 bit capable system (Windows 10+)
Another change you shouldn't notice is that RaceCapture 2.9.0 now requires Windows 10 systems that can run 64 bit applications. By and large, you should be fine, and this should be transparent to you, as Windows 10 has been out since 2015. Yes, it's been that long!
Available on all platforms. Seriously.
The RaceCapture app run basically everywhere. Download links:
Android: Download from Google Play
iOS: Download from the iTunes App Store
Amazon Fire: Download from the Amazon app store
Windows: Download Direct
OSX: Download Direct
Linux: Download Direct
Raspberry Pi: Download Direct
Full Changelog
==2.9.2==
Fix crashing issue on Android 11+

==2.9.1==
Fix crashing issue on Android

==2.9.0==
Transcode videos upon importing to improve playback performance
Prevent adjusting full/windowed screen setting if no change is needed
Fix DBC file importing where bitmode was always set to True

==2.8.0==
Configure camera options for dashboard mode video gauges, enabling video+data streaming (for linux only)
Optimize video gauge resolution on dashboard mode
Improve layout of trackmap list
Fix stale data title prompt for Alerts editor