Formula SAE / Baja SAE / Electric vehicle / Shell Eco Marathon Challenge sponsorship for college or high school programs

Photo courtesy of Chuck Schultz

Autosport Labs is proud to offer a $150 discount towards the purchase of a RaceCapture/Pro Telemetry system with 4G telemetry or $100 towards the RaceCapture/Pro base system to qualified educational teams.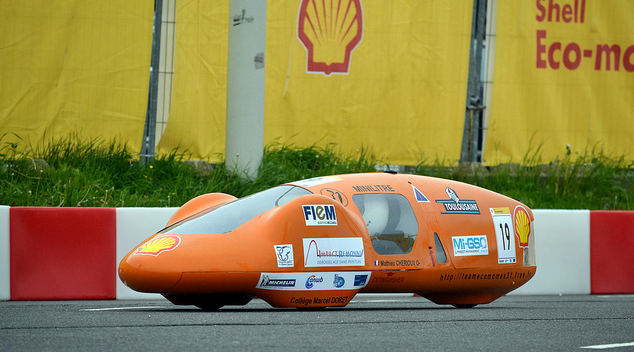 Photo courtesy of Tim Strater

Autosport Labs is excited to promote educational programs and any initiatives that have a positive environmental or socially progressive impact. If you are aware of any programs or competitions we should support, please contact us and tell us about it!