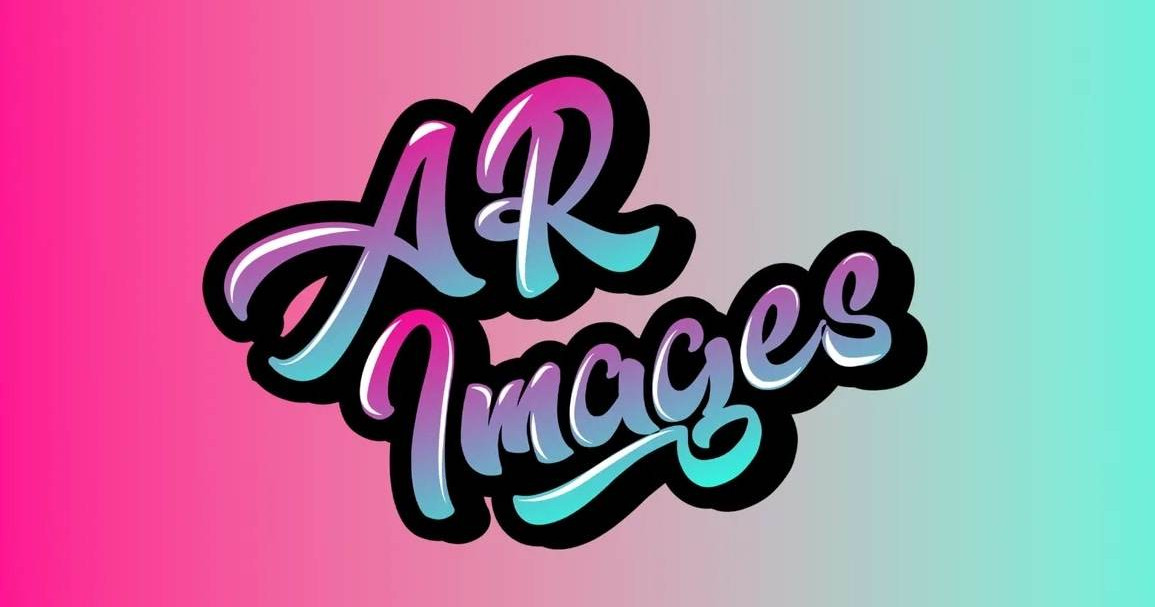 We are excited to announce our partnership with AR Images!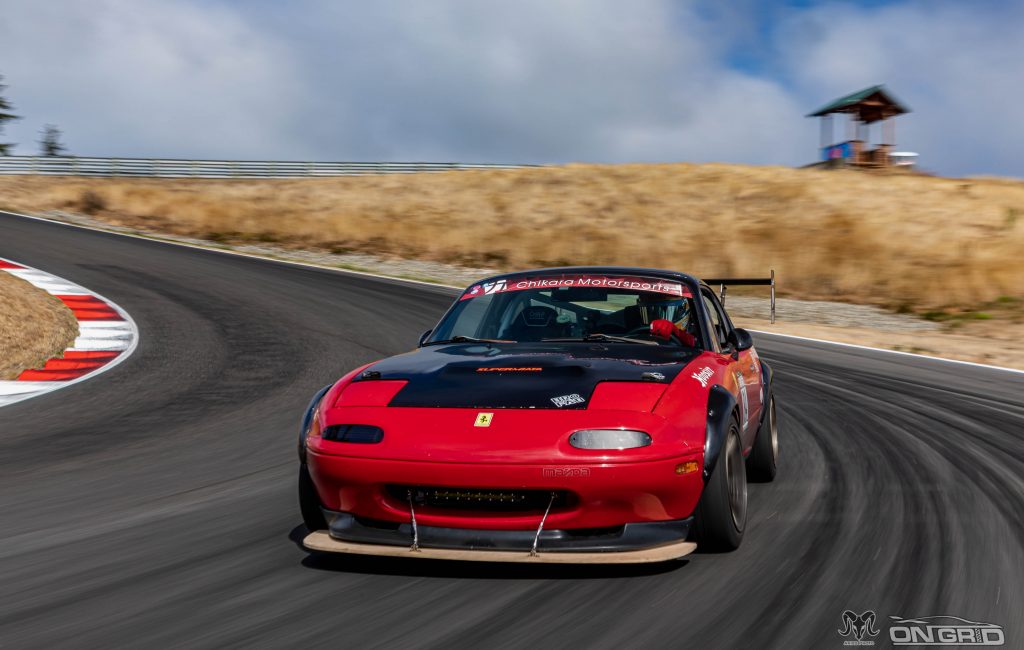 Led by Andy Roulston, AR Images will work with us to take our Social Media presence to the next level, and improve our marketing strategy across the board.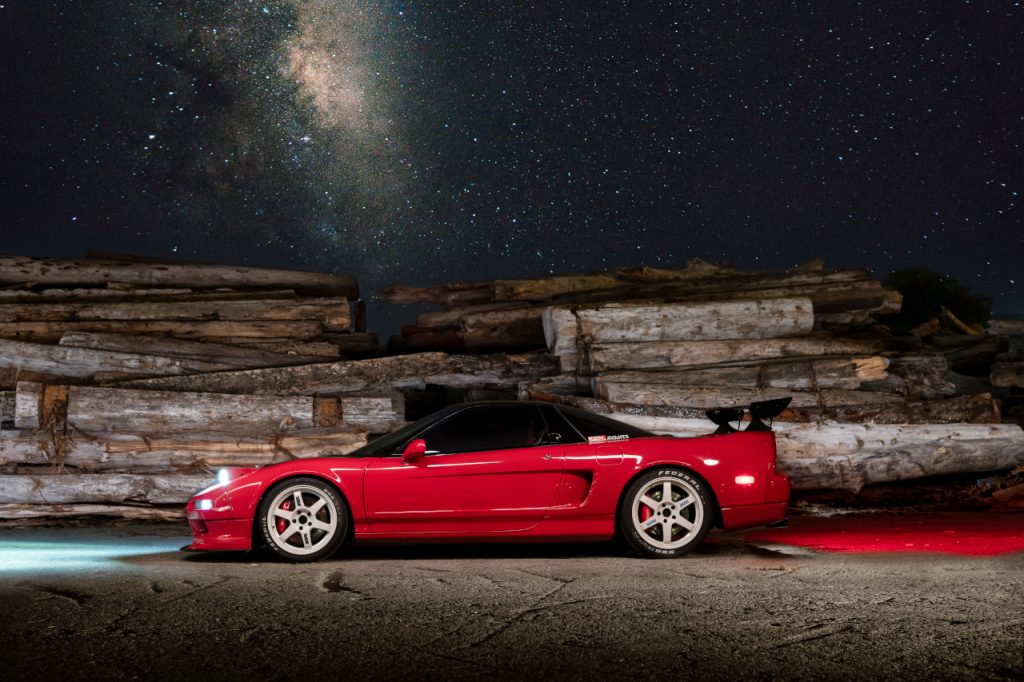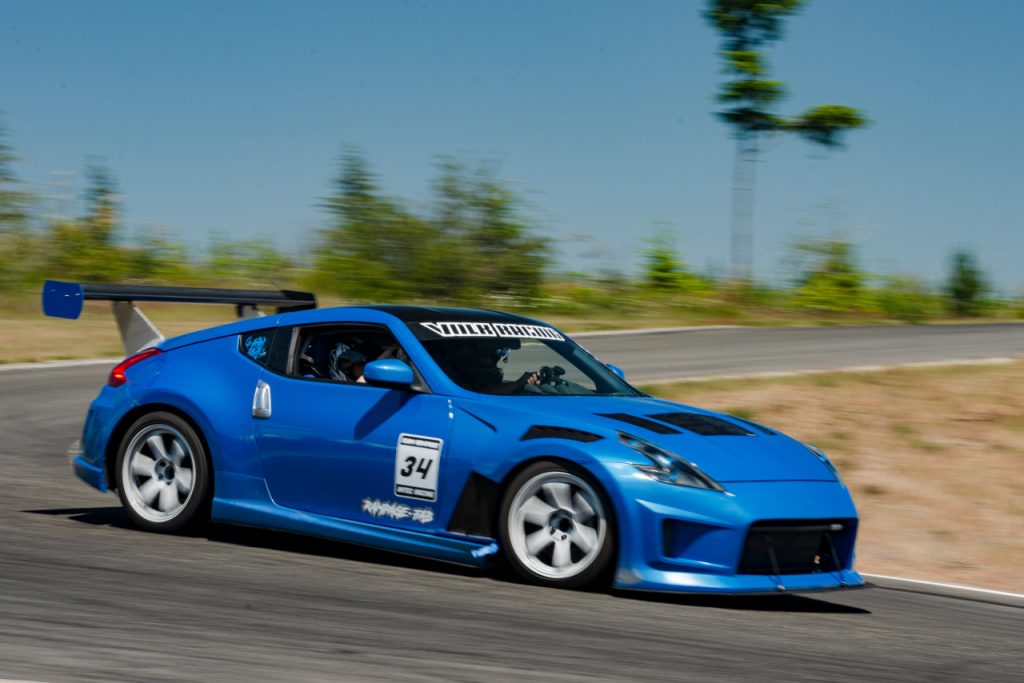 We will also be sponsoring their race car, a 1992 Mazda Miata MX5, which serves Autocross and Time Attack duty. Watch for it to be featured in future videos, write-ups, and photos!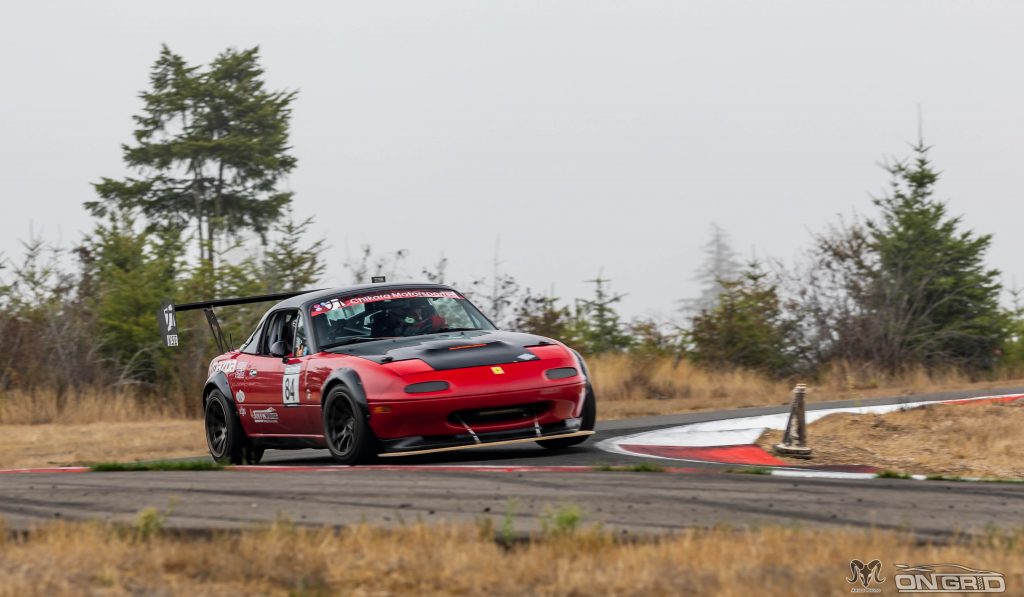 Their Miata has extensive modifications, with more planned for the future. Here's more from Andy:
"Well, if there's one thing I love more than a good pint of beer, it's a good list of mods. And this little jelly bean of a car has certainly had its fair share of upgrades. Allow me to introduce you to the FatShamer, a car that will jiggle your body fat and shame the bigger, heavier cars on the road.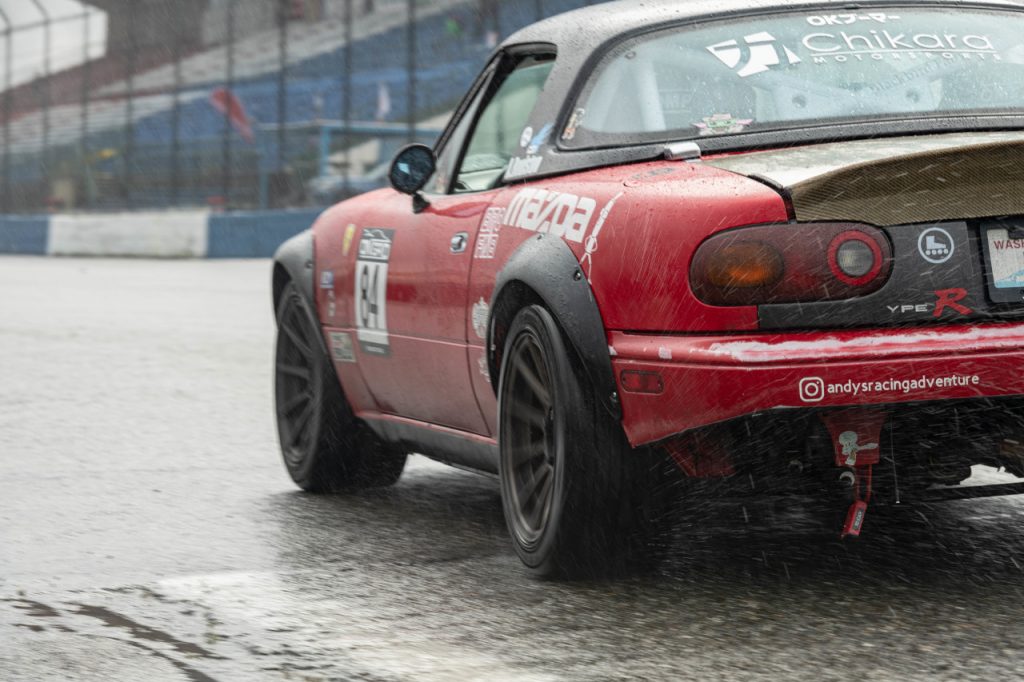 First up, we've got the Gen2 Xidas with a spring rate of 800/500lbs, along with a Racing beat big hallow up front, Polly bushings everywhere (including the diff), and Black Bird Fabworx race solid motor mounts. And let's not forget about the fire extinguisher bracket and GT3 rollbar – safety first, after all. But that's just the beginning. The splitter is held up by a Kazespec Engineering bracket, as well as the wing stand and giant CF endplates. And speaking of the wing, it's a 64" wide 250RS by Racebred – the most efficient 2d off the shelf wing on the market, with an impressive L/D ratio of 17:5:1. Talk about downforce for days.

The stopping power is handled by Willwood Dynapro brakes with Chikara motorsport brackets, which allow the use of ND 11" rotors. And with 15×10 Jongbloed 500 series wheels and Gloc Brakes, you know this car means business. Oh, and let's not forget the Willwood dual primary brake cylinder from V8-roadster.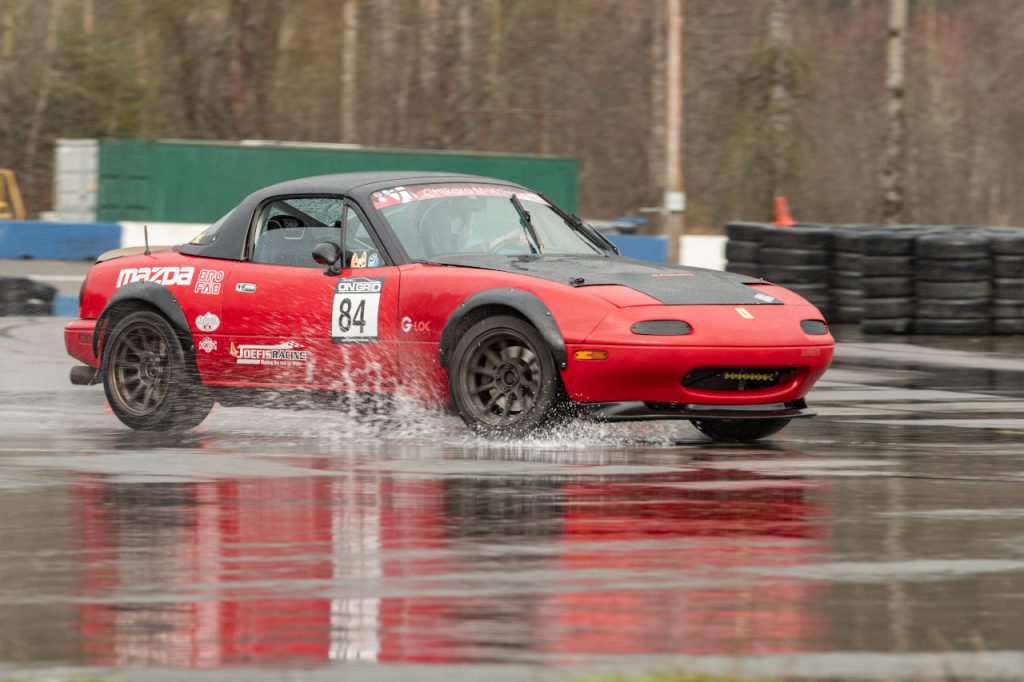 But wait, there's more. The diff has a Maruha 2way clutch type LSD from Chikara motorsports, ensuring that power is sent to the right wheels at the right time. And if that's not enough, Ocean from Chikara is currently crafting a mild short block 1.9L NB2 engine with 85.5mm Maruha pistons, forged rods, and Maruha titanium retainers. The head will also be finished by Chikara with heavy duty springs, STD sized valves by SuperTech, and Maruha 264/264 10mm lift Race cams with an adjustable cam gear. This engine is going to be a real screamer.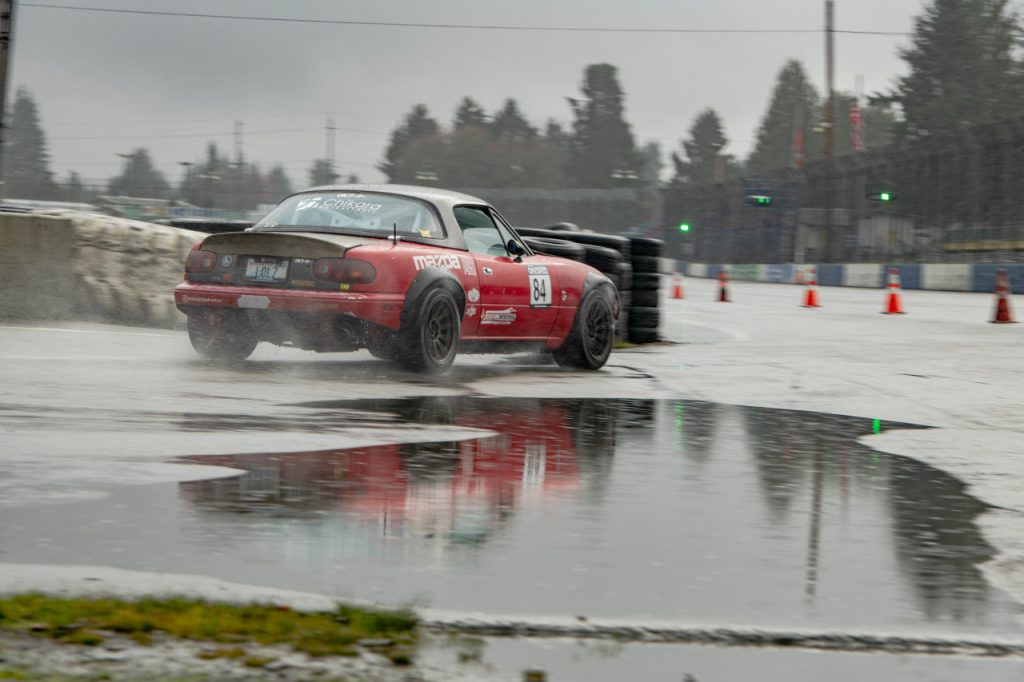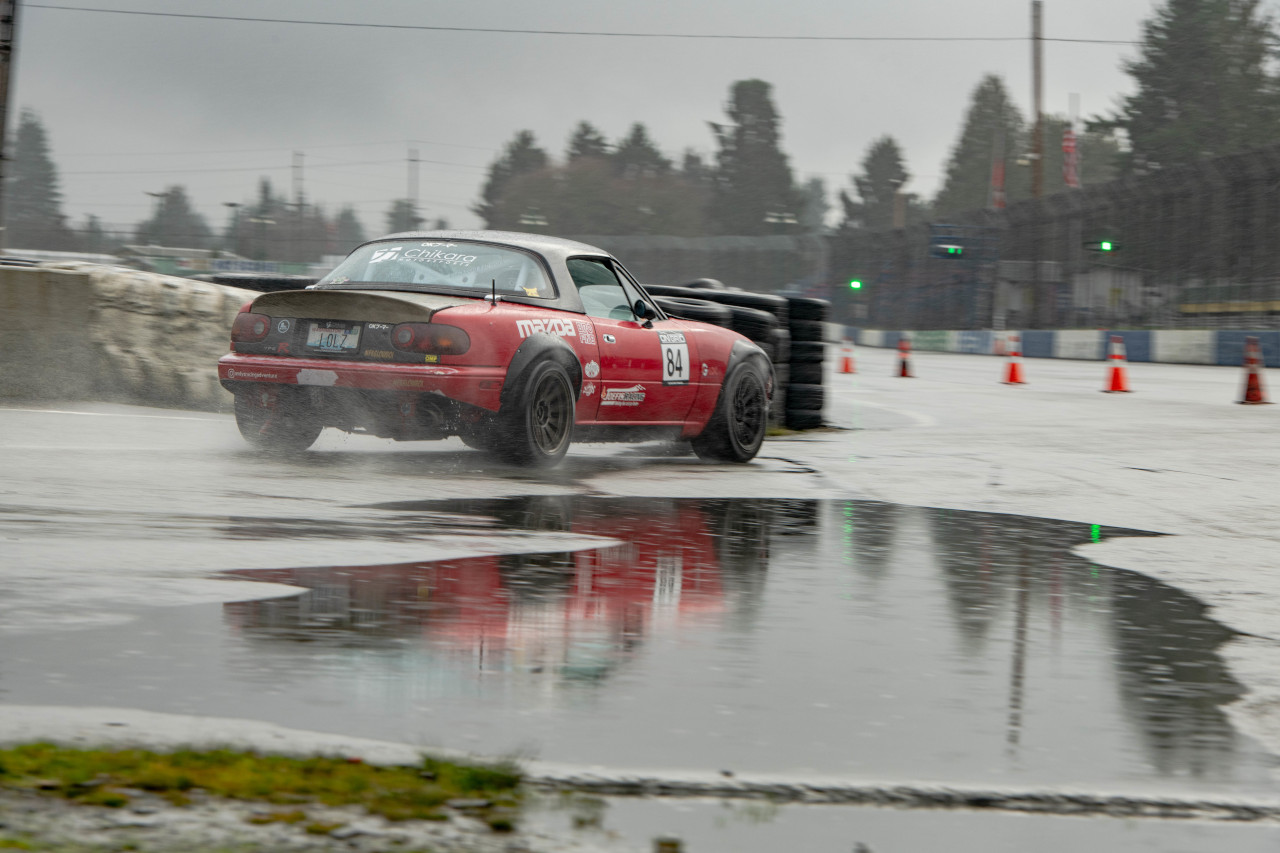 So there you have it, the FatShamer in all its glory. This car may have started with a humble 1.6 Turbo engine, but with these mods, it's a force to be reckoned with. And who knows, maybe down the road, we'll throw a turbo in for good measure. But for now, the focus is on reliability and a small bump in power. Because as any true gearhead knows, it's not all about the horsepower – it's about the journey."