New Dealer: Veracity Racing Data
We are especially proud to announce Veracity Racing Data as our newest dealer in northern California.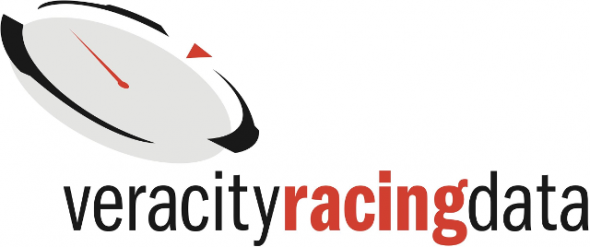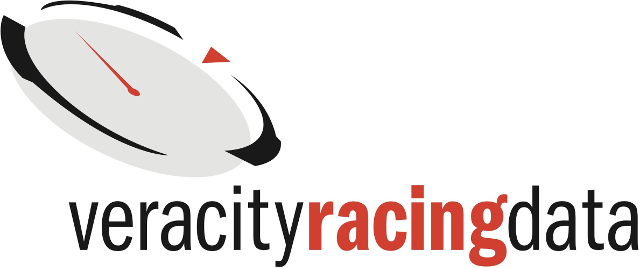 Veracity Racing Data (https://veracitydata.com) has been supplying data & video systems to road racing and track day enthusiasts since 2001.   They specialize in understanding the customer needs and helping implement the right solution.  AutosportLabs will be perfect addition to their product offerings.    The owners, David & Ellen Ferguson, are both racers themselves, each competing with their own P2 Sports Racers with SCCA.   They work on both Veracity Racing Data customer projects and their own race programs from a 5000 sq ft facility located in Paso Robles, California (which is midway between San Francisco and Los Angeles on the California Central Coast).
If you're in the area, stop by and get a demo of RaceCapture Telemetry and how it can be used to help you go faster!