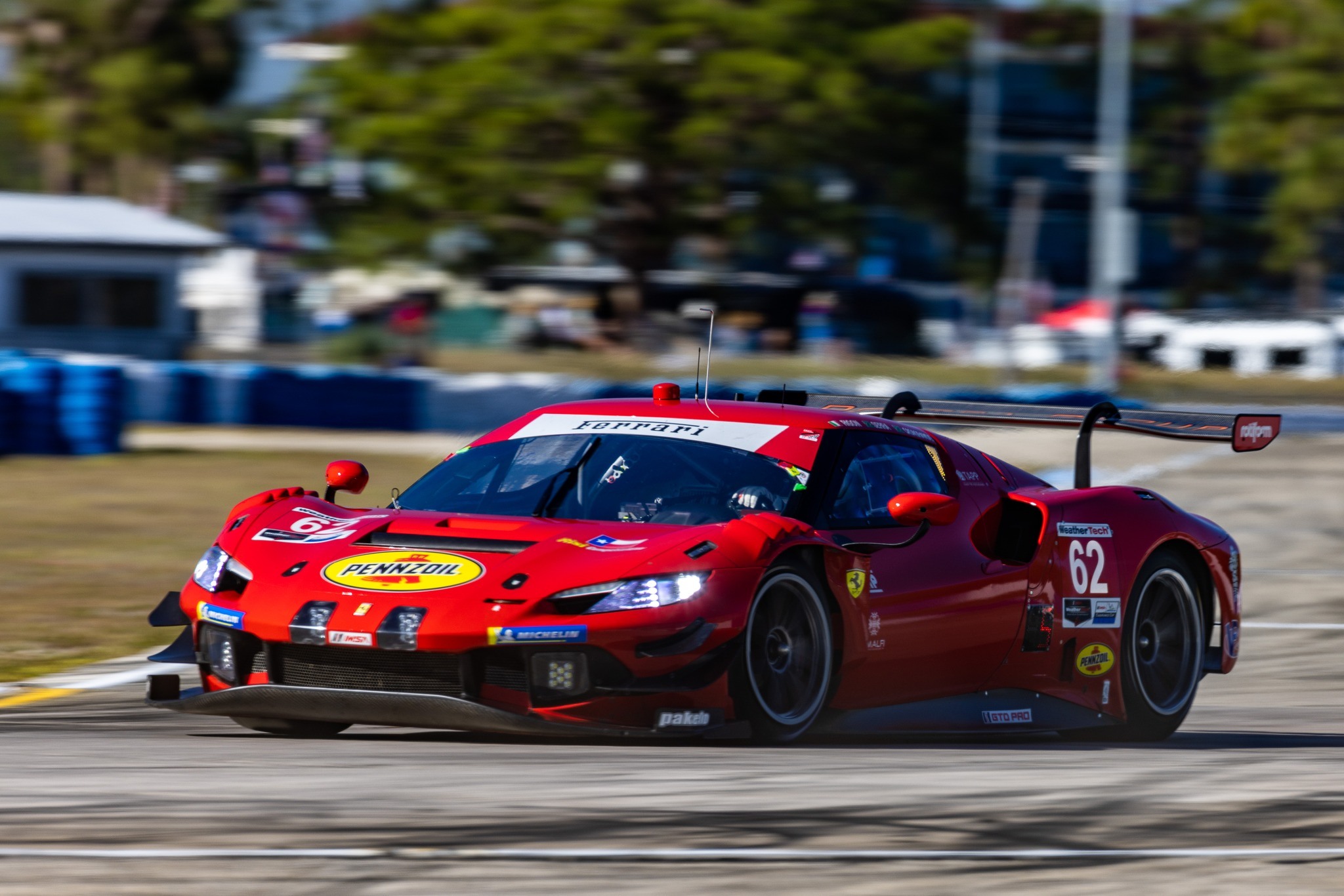 Just some small fixes this time!
This time we have a small collection of usability fixes + improvements to the dashboard analysis view for line charts and time gap gauges. See the changelog below for details. You will get this update automatically on Android/iOS/Fire devices.
Available on all platforms. Seriously.
The RaceCapture app runs basically everywhere. Download links:
Android: Download from Google Play
iOS: Download from the iTunes App Store
Amazon Fire: Download from the Amazon app store
Windows: Download Direct
OSX: Download Direct
Linux: Download Direct
Raspberry Pi: Download Direct
Full Changelog
==2.10.3==
Fix numeric input fields on Android
Fix issue viewing script window on Windows when device is not connected
Ensure analysis timegap chart shows useful data under all conditions
Fix analysis line chart sometimes showing "No distance data / no time data available"
Fix incorrect error message when pressing cancel on save/export dialogs on desktop
Fix obscured / hidden controls on setup pages
Fix double save confirmation on desktop builds
Fix blank digital gauge when current value is 0 or not yet updated
Fix typo in popup

==2.10.2==
Add/Update APNs for EIOTCLUB, Rogers and Bell for Canada
Fix Filebrowser for Raspberry Pi
Fix linechart zooming when window is maximized
Fix interaction with toggle button
Fix possible error when deleting a CAN mapping
Enable native file browse / save dialogs across all platforms

==2.10.1==
Fix file permissions for Android

==2.10.0==
Add text enumerations for digital gauges
Add bitmap gauge
Use native file pickers
Improve telemetry connection recovery when network is interrupted
Ensure trackmap is centered in cases where GPS trace is out of bounds