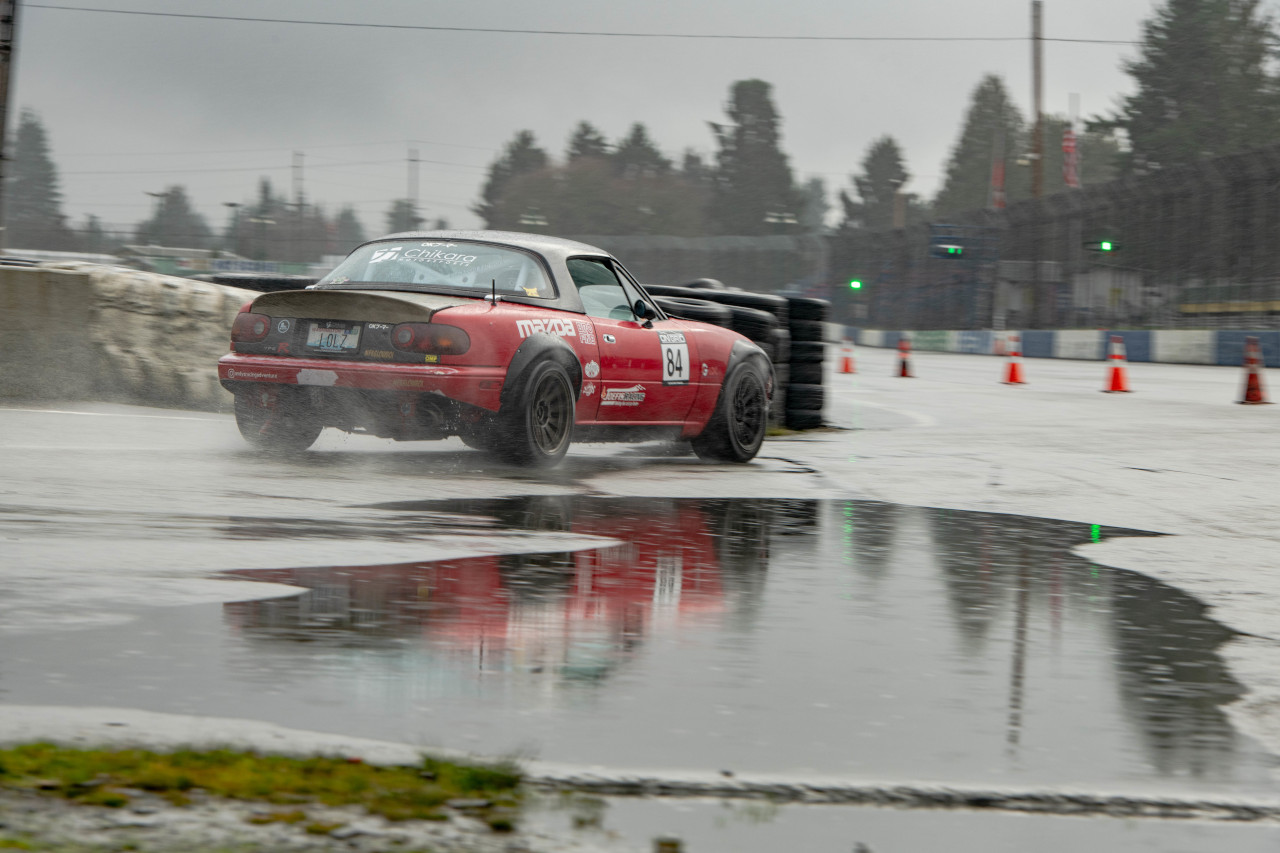 Bitmap Gauges
Now you can add bitmap gauges to your RaceCapture dashboard configurations! Deceptively simple, you can use them to create logos, dashboard backgrounds, and even "dummy lights" – indicators that show a specific condition based on the alert rules you define. Here's an example of how you can use it :
Text on Gauges
You can now define text messages based on certain data values. Here's an example of configuring a gear indicator:
Fixes! lots of fixes.
Improved App-based telemetry stability
We identified and improved some areas where the telemetry connection could be improved under degraded network conditions.
Improved Analysis widgets
Line charts zoom properly when the window is maximized, and the trackmap is always centered, even if the GPS trace goes out of bounds.
New Cellular APNs
Added APNs for EIOTclub , a new prepaid SIM service similar to FreedomPop, plus some updates for Canadian services.
Native Filebrowsers
We've improved the file browsing experience across all platforms. Sometimes it's the little things.
Fixed Toggle button "bounce back"
That on/off toggle button was hard to press on mobile, right? That's fixed too.
Available on all platforms. Seriously.
The RaceCapture app runs basically everywhere. Download links:
Android: Download from Google Play
iOS: Download from the iTunes App Store
Amazon Fire: Download from the Amazon app store
Windows: Download Direct
OSX: Download Direct
Linux: Download Direct
Raspberry Pi: Download Direct
Full Changelog
==2.10.2==
Add/Update APNs for EIOTCLUB, Rogers and Bell for Canada
Fix Filebrowser for Raspberry Pi
Fix linechart zooming when window is maximized
Fix interaction with toggle button
Fix possible error when deleting a CAN mapping
Enable native file browse / save dialogs across all platforms

==2.10.1==
Fix file permissions for Android

==2.10.0==
Add text enumerations for digital gauges
Add bitmap gauge
Use native file pickers
Improve telemetry connection recovery when network is interrupted
Ensure trackmap is centered in cases where GPS trace is out of bounds