RaceCapture firmware 2.10.2 now available
Firmware for RaceCapture and RaceCapture/Pro MK2 is now available, with a couple of important fixes.
RaceCapture: Stability improvements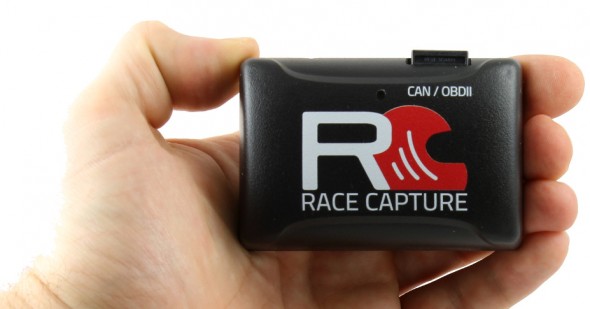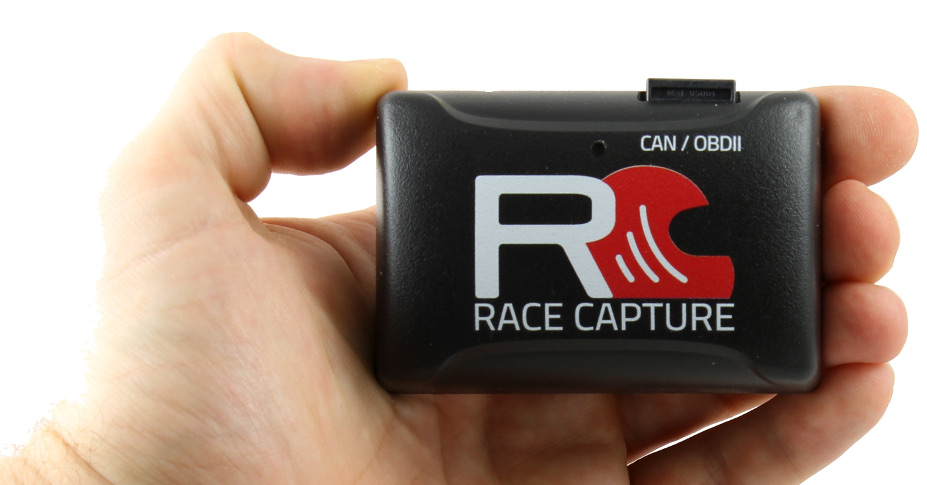 A subtle but periodic crash would happen depending on the OBDII configuration, manifesting itself in reset lap times and more.
RaceCapture/Pro MK2: Lua fixes that address GoPro camera connectivity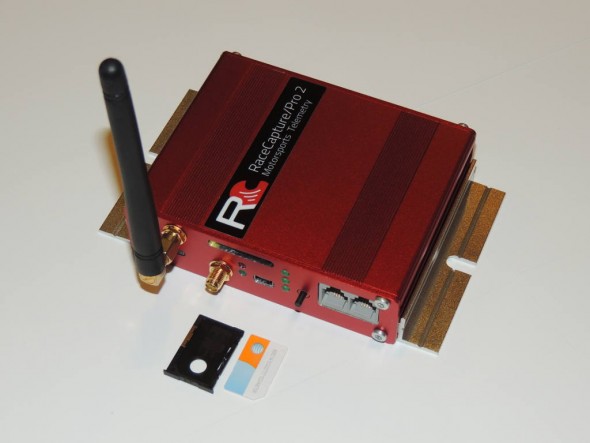 in 2.10.0 we thought we fixed some inconsistency in the Lua API around reading / writing the serial port, but we found it broke our Lua based GoPro control integration.
Get it now for both RaceCapture and RaceCapture/Pro MK2, and here's a guide on upgrading firmware:
Full change log
= 2.10.2 =
* Fixed OBDII Stack Smash issue on RCT
* Fixed version printing information to reflect git tags
* Fixed LUA Raw character handling regression
* Fixed LUA readSer regression