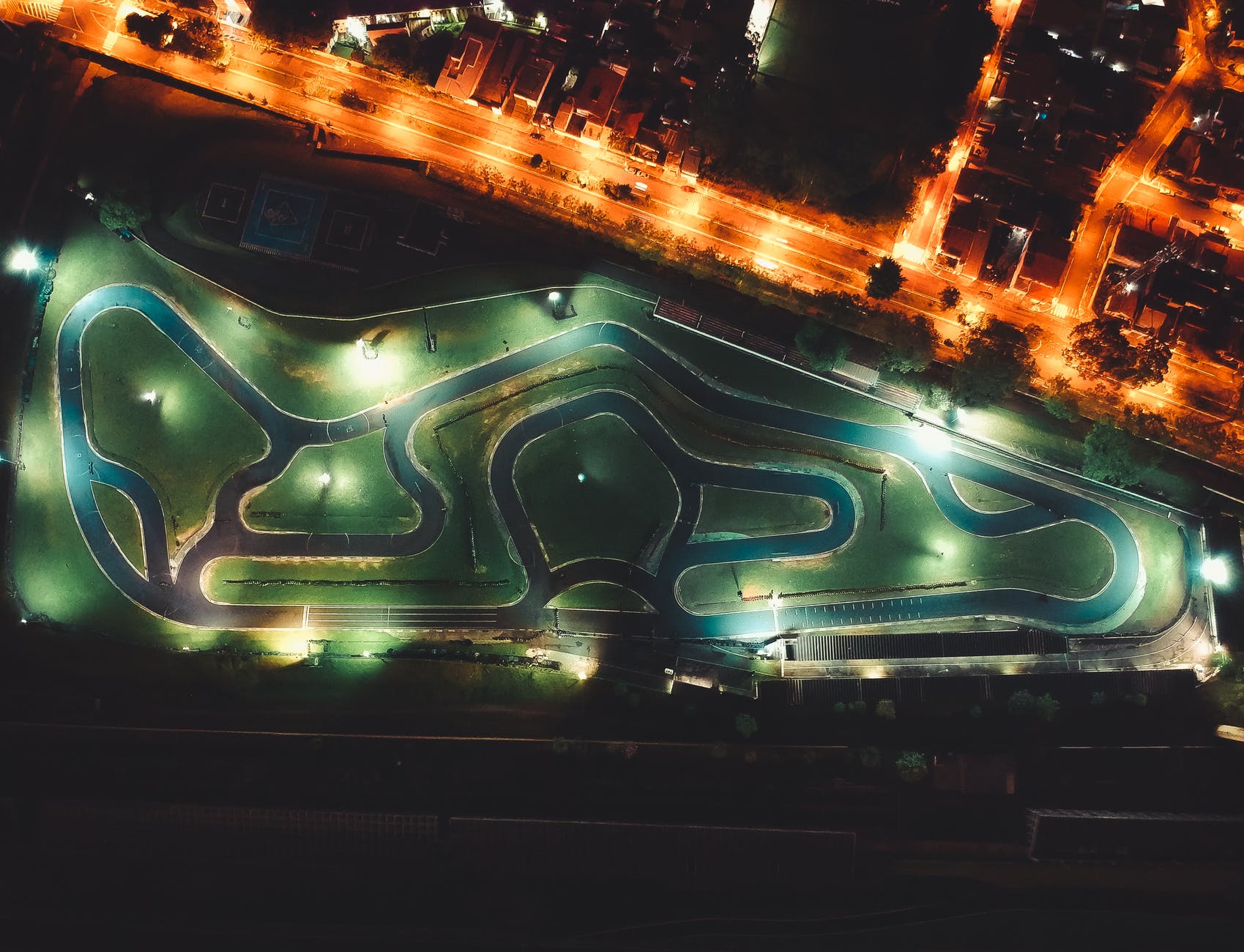 Update
10 Sept 2019 – 2.17.4 (RaceCapture/Pro MK3 / MK2) and 2.17.5 (RaceCapture/Apex – PodiumConnect) firmware has been released that fixes an issue with telemetry buffering when combined with virtual channels defined in Lua. We recommend updating before your next race.  Download from http://podium.live/software
---
Update
2.17.2 firmware (RaceCapture/Pro) and 2.17.3 (PodiumConnect/RaceCapture/Apex) firmware has been released that fixes an issue with telemetry if no SD card is installed in the unit.  A work-around for this issue is to simply install a formatted SD card (per the instructions below) if upgrading firmware is not feasible. Otherwise, please update to the latest firmware to work around this issue.  Thank you!
---
We're pleased to announce an important update to RaceCapture and PodiumConnect that dramatically improves real-time telemetry performance to podium.live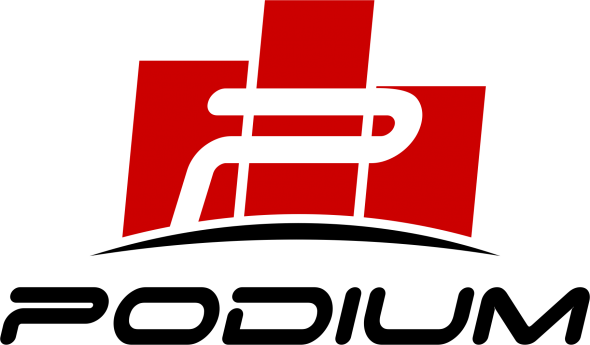 Enhanced buffering
Now, if you are racing at a track with sections that have marginal cellular conditions, your RaceCapture or PodiumConnect system will buffer telemetry data until you are back in coverage. When re-connected, data will burst to catch up to the real-time position.
Enabling this feature is easy:
Enhanced telemetry buffering for internal telemetry
This feature is enabled for RaceCapture and PodiumConnect with built-in telemetry when a formatted micro SD card (32GB or smaller) is installed in the SD card slot of your system.  Your system will automatically detect if the card is present and use it to temporarily buffer data when outside of cellular coverage.
Steps to enable:
Update to the latest 2.17.0 firmware (RaceCapture/Pro) or 2.17.1 (RaceCapture/Apex or PodiumConnect)
Get a micro SD card, ensure it is cleanly formatted to FAT32, and insert it into the SD card slot of your system.
Use your telemetry as you would normally do.
Verifying Enhanced Buffering
You can verify buffering is enabled by connecting with the RaceCapture app while cellular telemetry is active.  Once connected, go to the Status page via the main menu, and view the Cellular Status page.  There, it will show a buffering indicator (Yes / No).
You can also view detailed log information by observing the RaceCapture log while cellular is connecting. If your system has a problem activating buffering, it will show it in the log.
If your system cannot activate enhanced buffering, it will automatically fall back to non-buffering mode.
Enhanced buffering for telemetry via RaceCapture app
Enhanced buffering is also available if you are broadcasting telemetry via the RaceCapture app, either on Android, iOS, or Raspberry Pi.
Steps to enable:
Install the latest 1.16.0 app and enable telemetry as you normally would.
That's it! Telemetry will automatically buffer as needed when you are temporarily out of network coverage, and burst to catch up when back in coverage.
Install it today!
App
You can get the latest app on all supported platforms:
Firmware
Download the the latest firmware package for your device, paying attention to the hardware version (RaceCapture/Pro (MK2/MK3), RaceCapture/Apex, RaceCapture/Track (MK1/MK2) or PodiumConnect) from the Downloads Page
Back up your current RaceCapture or PodiumConnect configuration by reading the current from your unit and saving it to a file. This is important as your system will revert to factory defaults after upgrading.
Update your firmware using the firmware update screen under Setup. Video Guide
When complete, ensure your firmware reports the expected version in the top/right status bar when you connect using the RaceCapture app.
Feedback / Questions
Post your questions and feedback in the RaceCapture Support Facebook group or in the Autosport Labs support forums