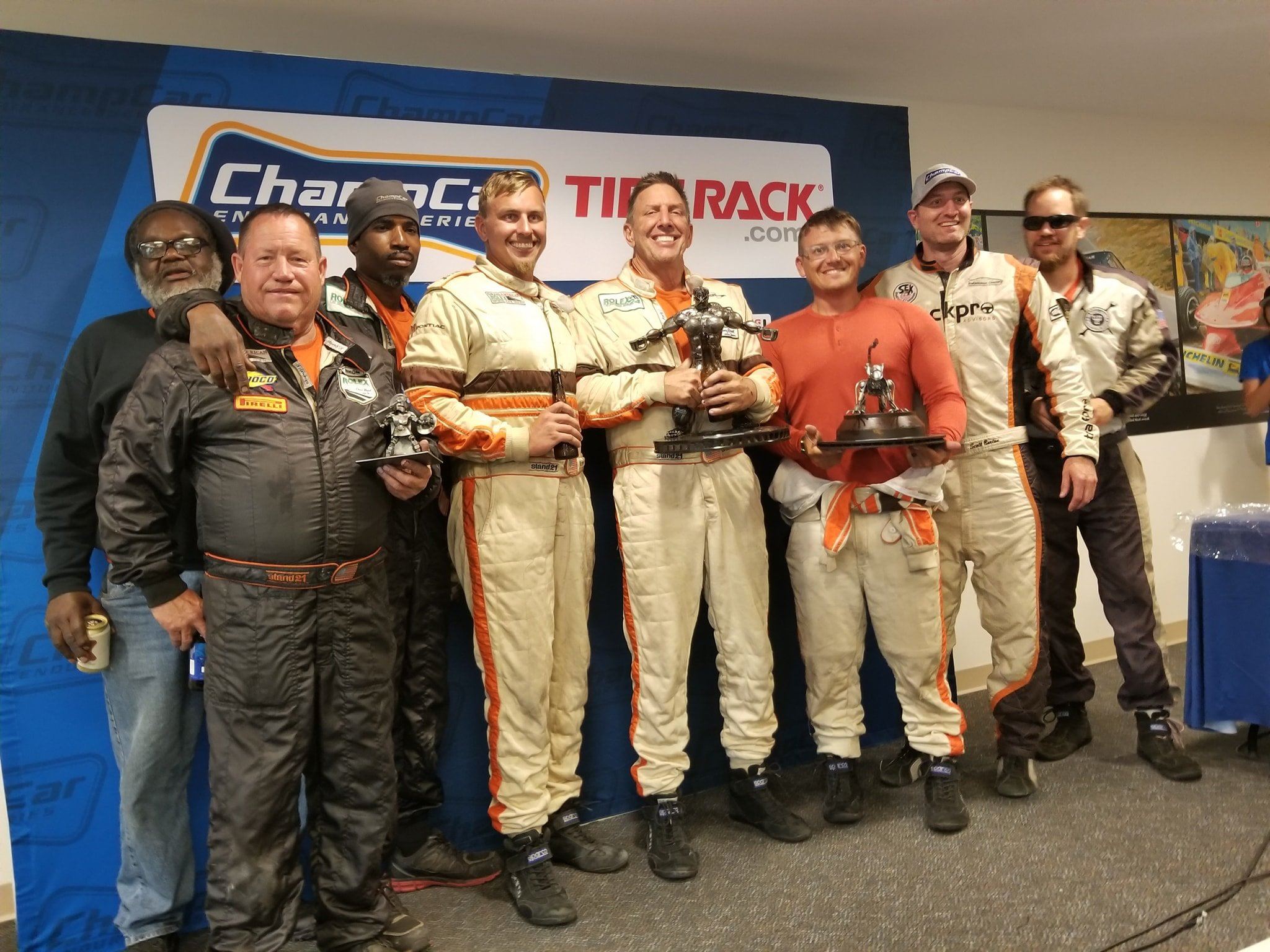 Scott Barton of ProFormance Coaching is a guest writer for today's blog post – read on for how he used Podium and PodiumConnect to turn a bad situation into a trophy:
---
With the help of Autosport Lab's Podium Connect telemetry we won 1st and 2nd Overall this weekend at ChampCar Endurance Series at Watkins Glen International in the Tuttle Motorsports Eclipses. We would have lost if it wasn't for the PodiumConnect devices.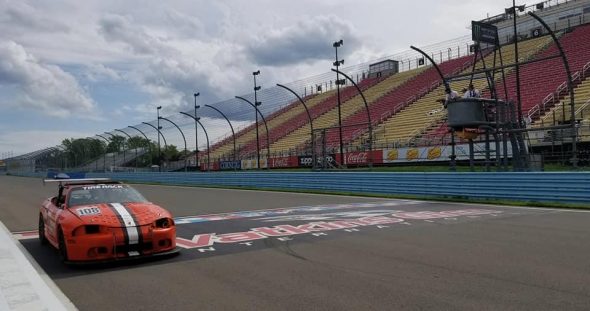 These were new PodiumConnect installs on both cars, and I was there helping them install, configure, and use the systems, in addition to coaching and driver duties. In the afternoon on Sunday right before we were about to come in for a scheduled pit stop, I just happen to be monitoring the data and saw our voltage drop down to low 11 volts. I asked the team owner if that was normal and he said he didn't think so.

A quick glance over at the race summary page on Podium confirmed that it had been stable at 13 volts, and now was reading as low as 10v. We quickly determined all possible causes and got everything ready to fix it when the car came in. It ended up being a thrown belt and we were able to replace it without losing any time at all because we knew what to look for and already had everything in place to fix it.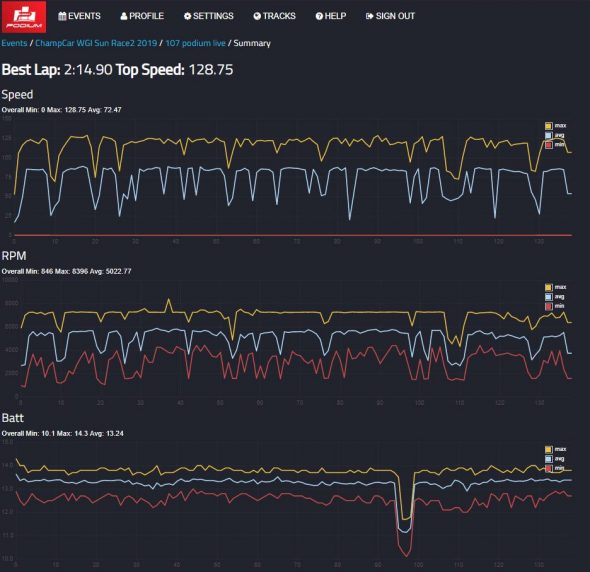 Click here to see the actual data on Podium
When the car came in it was not experiencing any issues yet so we would have missed that until it was possibly too late. The car obviously would not have lasted another 2 hour stint on battery alone, and we would have had to have done an emergency pit stop – or worse, a tow back to pits – and a scramble to determine what the issue was then find all the parts and tools to fix it, losing valuable time and laps. Thanks to the Podium Connect system, we won!  See the Official Announcement from ChampCar.