We're excited to announce our partnership with Lars Wolfe Racing and their new project "The Multi-Purpose Racer"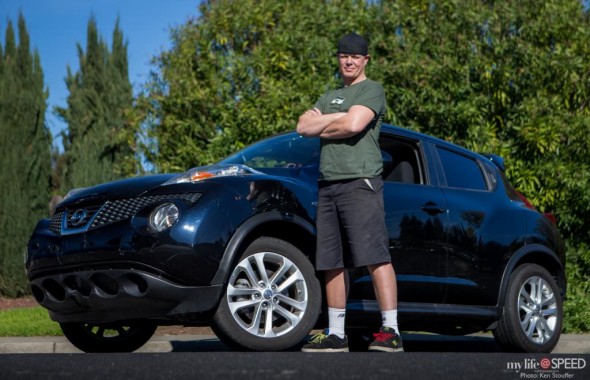 The Multi-Purpose racer is based on the versatile Nissan Juke and will participate in a wide variety of racing, including stage rally, road racing, hill climbs and even drag racing. The exciting new RaceCapture/Pro technology provided by Autosport Labs will bring all fans LIVE information during the race from Lars and his machine.
We are excited to work with Lars as we expand into multiple motorsports domains, especially developing new stage rally capabilities.  Stay tuned for additional press releases and videos as the 2015 season unfolds!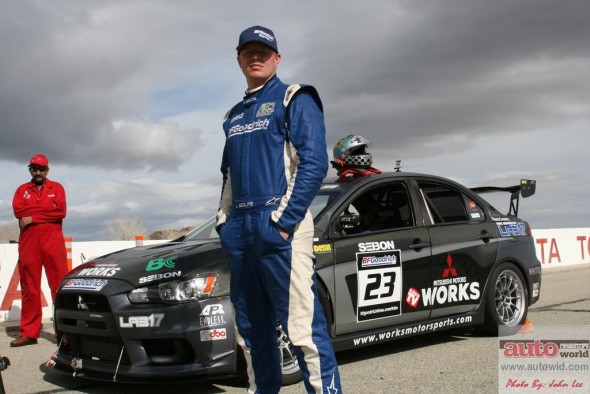 To Learn more about Lars Wolfe Racing, please visit:
http://instagram.com/larswolfe
http://youtube.com/user/larswolfe