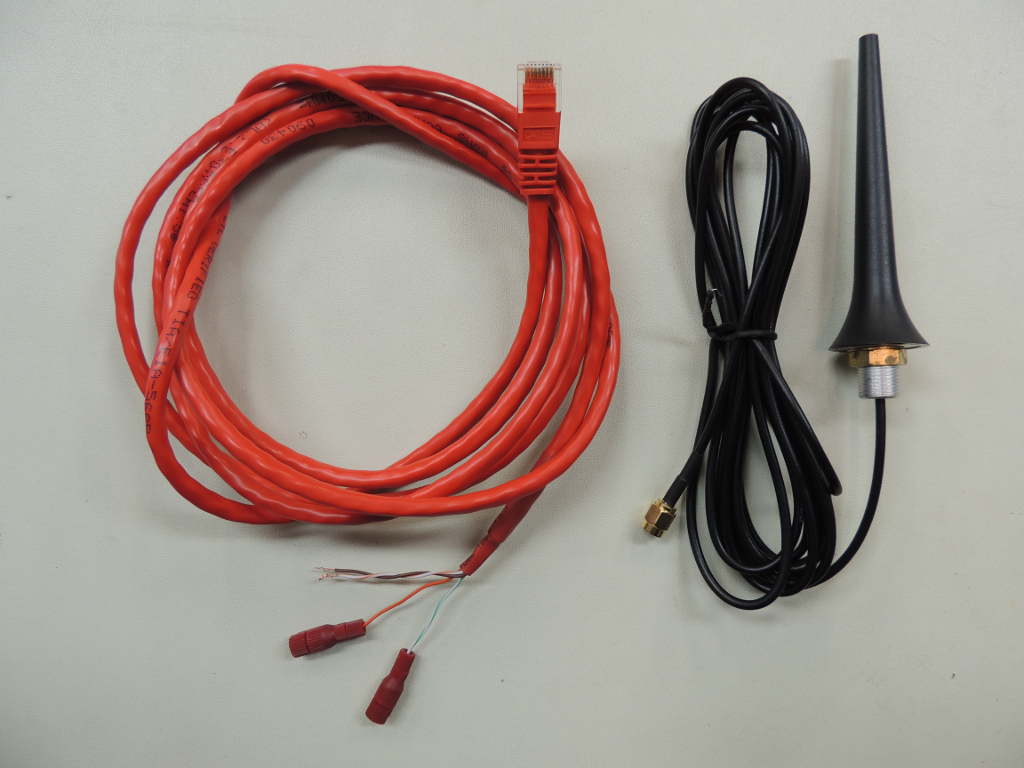 Stream BMW E46 real-time telemetry data in less than an hour
With our BMW telemetry installation kit you can stream real-time ECU and sensor data in under an hour!
Works with all 2000 – 2007 BMWs based on the E46 chassis, including M3, Z3 and M Coupe. Great for Spec E46!
Far better than OBD-II
One of the awesome gifts from the BMW engineers is the E46's internal CAN bus network: High speed data streams directly from the ECU and other sensors – no painful OBD-II lag you see with with traditional approaches. Check out the video: