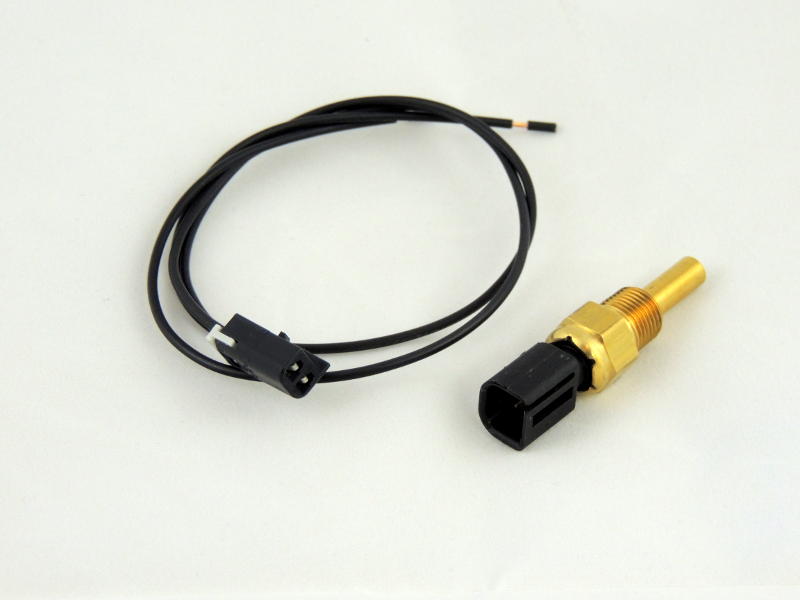 Extended Range temperature sensor
First up is our new extended range temperature sensor. It's compact, has a convenient 1/8″ NPT fitting and is great for both coolant and oil temperature. It's ready to go with the included pigtail.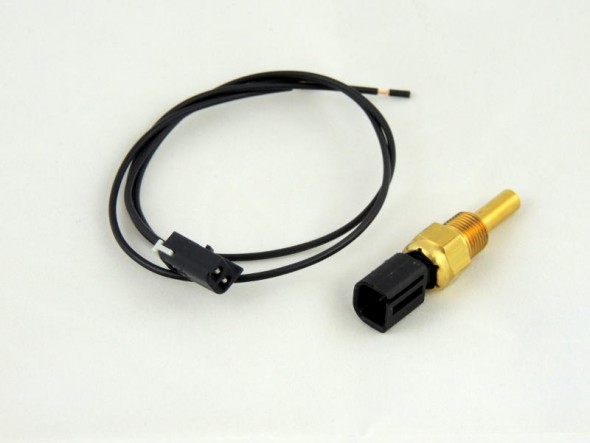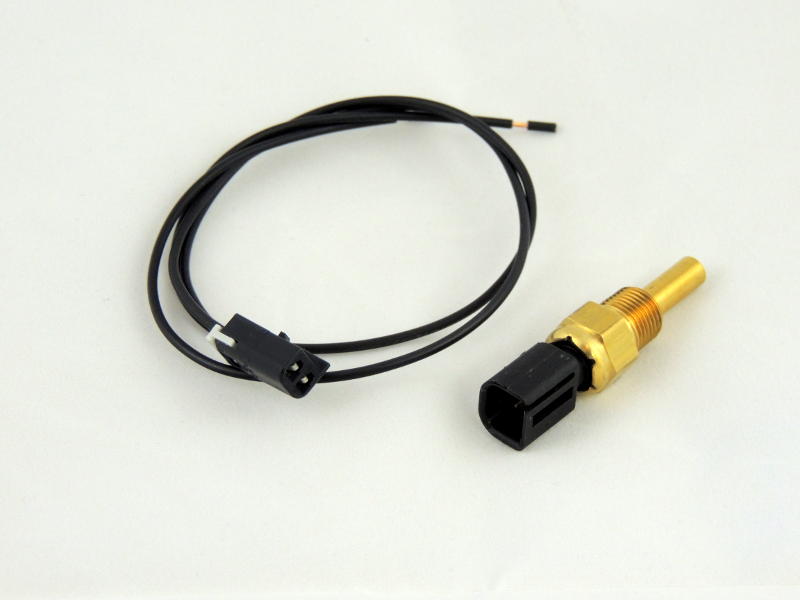 10 and 150 Bar pressure sensors – back in stock
Our 10 and 150 bar pressure sensors are back in stock! The 150 bar sensor is improved with a more compact design. Use the 150 bar sensor as a brake pressure sensor along with throttle position and steering angle for a complete driver profile.