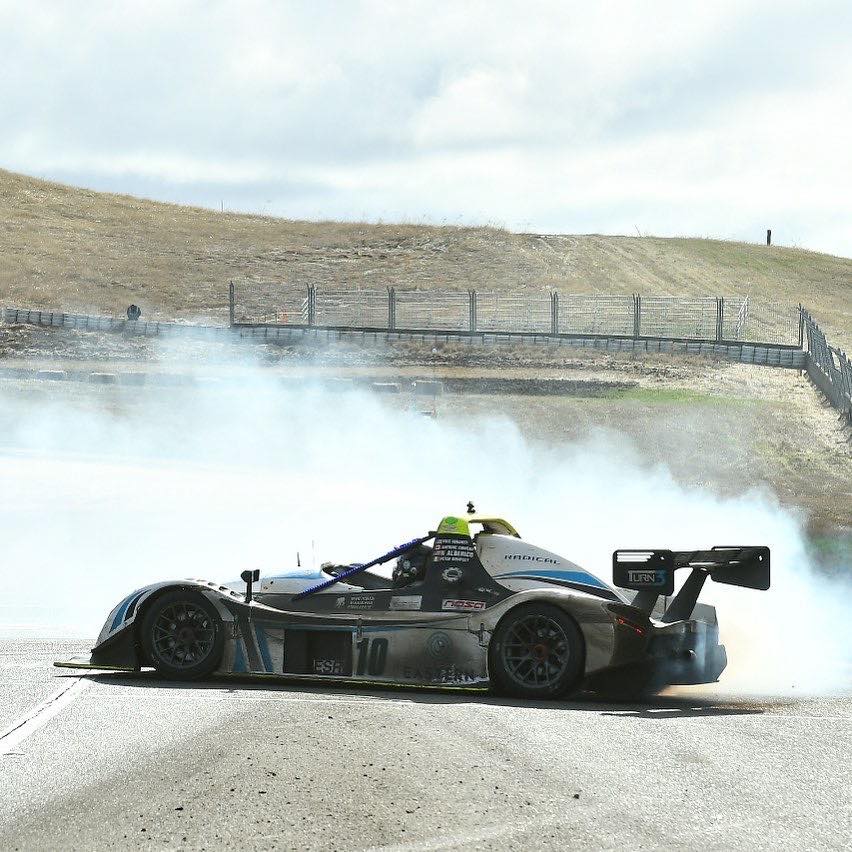 Recently we were honored to work with Nathan Jones of Radical Sports cars UK – he was data engineer for Turn 3 Motorsport, campaigning a Radical SR3 for the grueling NASA 25 Hours of Thunderhill.
They decisively took the overall win, and did it with the help of Podium real-time telemetry. Read on for Nathan's story: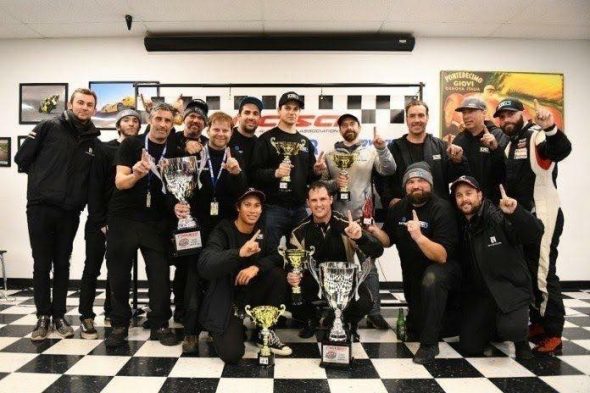 ---
I have been working for Radical for over 4 years now, I began building the 4cyl Hayabusa engines that are fitted to our SR1 and SR3 models. After a couple of years I moved onto a traveling role, providing technical/engineering support around the world, this could be for any of our dealers spread across the world or individual teams such as Turn 3 Motorsport. Prior to this I worked as a mechanic on Formula Ford, Formula BMW, F4 and F3 cars.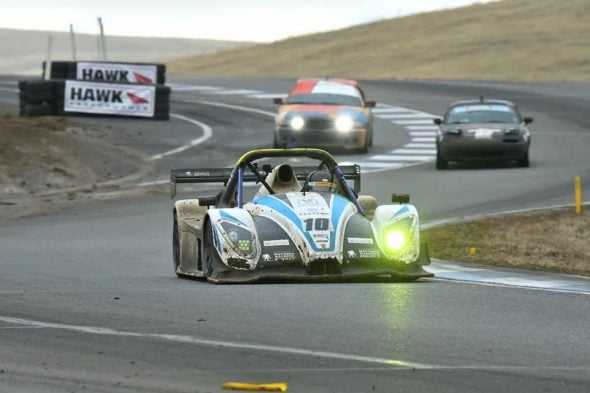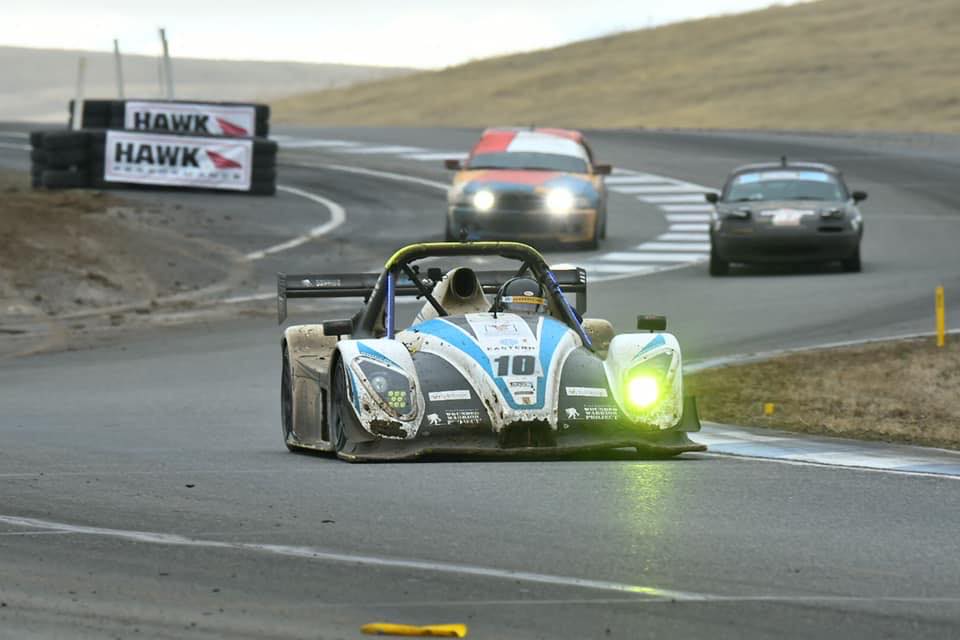 Radical Sportscars is a British manufacturer founded in 1997. We produce a mix of purpose built race cars as well as road legal sports cars in varying specifications. The most popular racecar produced to date is the Radical SR3 which is raced around the world in various championships. The V6TT RXC is the most popular road legal track day car. The most recent model is the Rapture which is an SR sized road legal track day car. We continue to develop new products and enhance the current range.
We were using PodiumConnect in conjunction with the AIM MXL2, which was coupled up to a SmartyCam HD 2.2. The PodiumConnect system was hooked up directly to the SmartyCam with the cables provided – it's a very simple installation.
As pit stop times were reduced significantly for this year it was no longer possible to connect to the car to check the fundamentals, so being able to watch them live was a big advantage, particularly to monitor fuel consumption. With this we were able to plan our stops to the lap ensuring each stint was as efficient as possible.


We were able to spot a hint of oil surge at around the 8hr mark which could have been catastrophic had it gone undetected, but it was resolved promptly due to the logging capability. We were also marginal on fuel at the end of the race, if we did not know the fuel level we may have fueled up to be safe as we had a bit of a buffer to P2, but with the security of knowing exactly how much fuel the car was consuming we took the flag with confidence. The product played a big part in the victory!