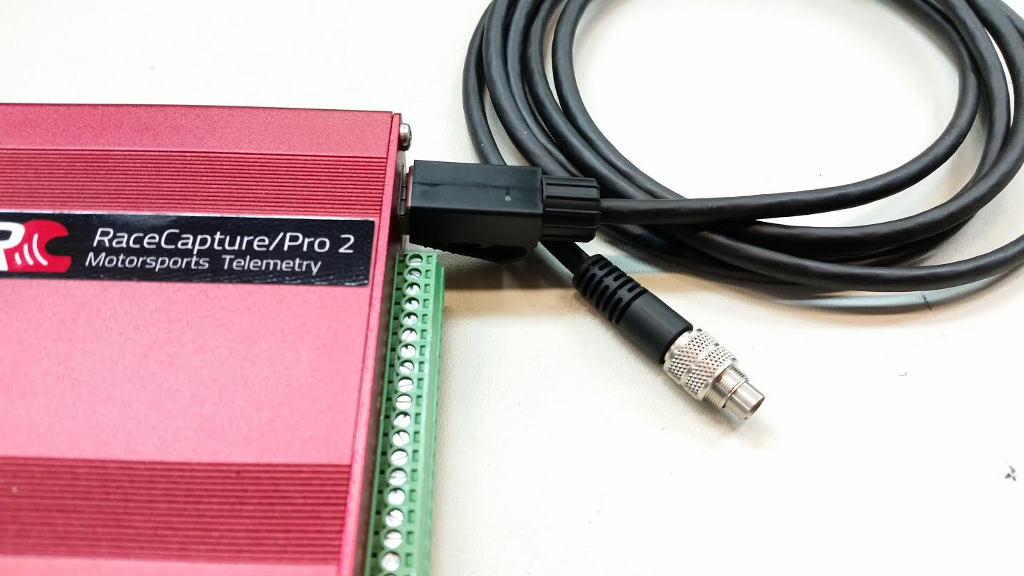 14 channels of AIM data
Want to add real-time telemetry to your AIM dashboard? Now you can stream multiple channels of data and more to Podium – using RaceCapture/Pro and a single cable!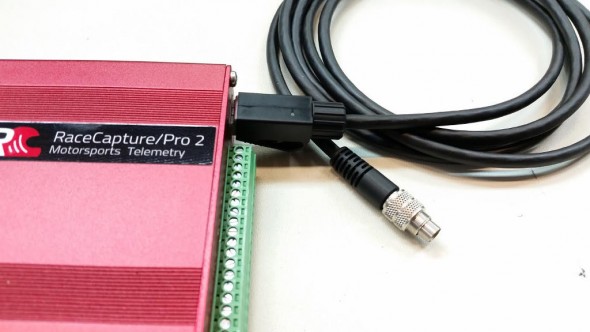 How does it work?
AIM data is provided by the SmartyCam CAN bus data stream. Nearly all AIM dashboards support the SmartyCam interface – if you're not sure about yours, email us with any questions.
Setting it up is pretty easy, and we have a guide for you on how to set it up in two steps:
Use this integration cable to connect your AIM dash to the RaceCapture/Pro
Copy and paste our integration script which maps the AIM channels to telemetry
And you're done! Once the data is streaming, you'll be able to see live telemetry via the RaceCapture App dashboard monitoring page. Also, if you have real-time telemetry enabled, you'll see your live stream on Podium while you race.
The cable we've designed uses the same type of high quality connectors found in your AIM system, pre-wired to connect to RaceCapture/Pro.
Not just AIM data
Since RaceCapture/Pro has two CAN bus channels you can also integrate other CAN based sensor networks, or even connect sensor's directly to RaceCapture/Pro – It's one powerful system to funnel all of your telemetry data!  You can even use an Android device to add an auxiliary dashboard – check out Scott Barton's AIM and RaceCapture installation: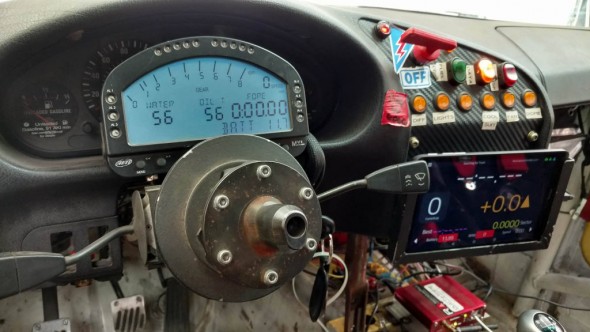 How to get it
Already have RaceCapture/pro MK2? Get the integration cable in our online store
Just getting started? Get the Endurance Racing Package for your AIM dashboard
Questions? Suggestions?
What should we connect to next? We're always looking for worthy devices to integrate. Reply here, or drop us an email with your suggestions!