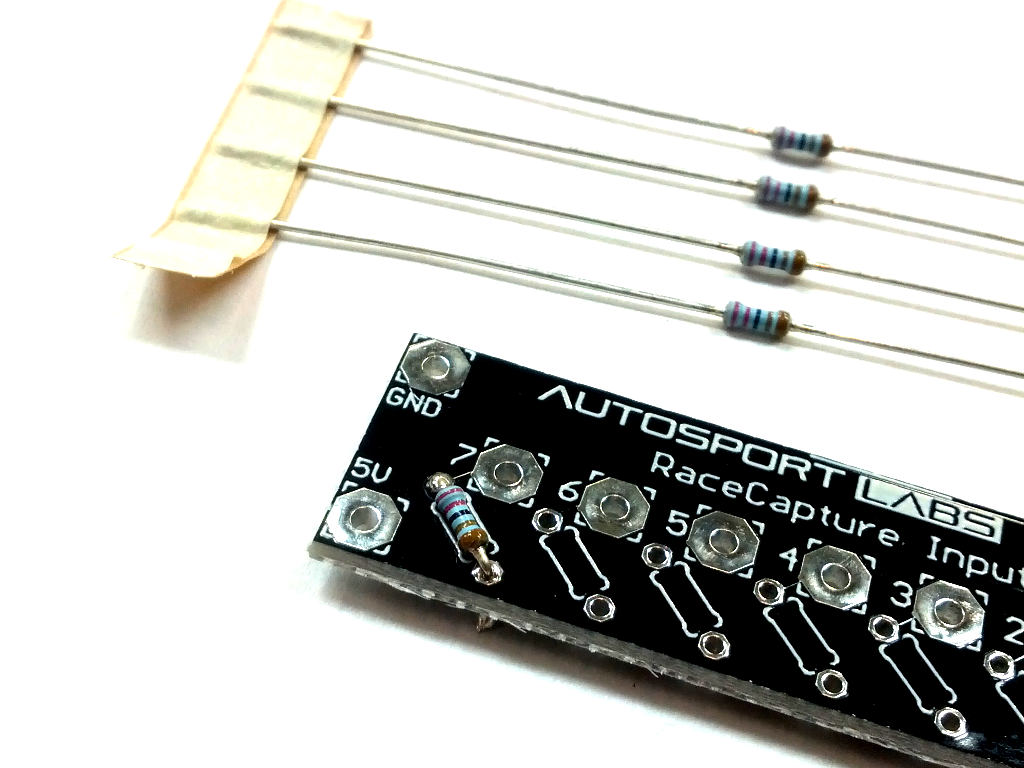 It doesn't get higher quality than this – our twin conductor wiring is now milspec with some crazy specs – perfect for routing sensor connections around your hot engine. Check out the full specs in the store.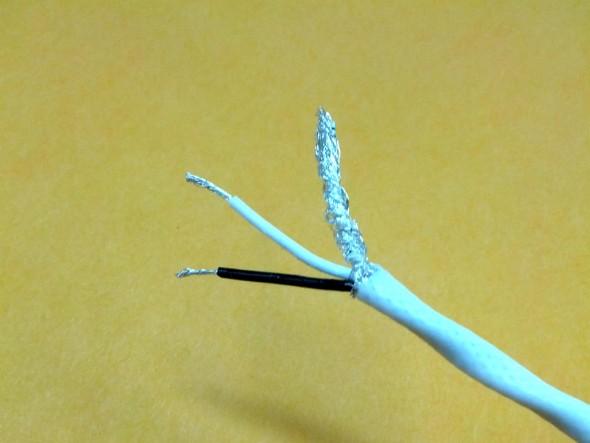 SensorX breakout boards
This Breakout board will distribute multiple sensor connections and let you shrink wrap it all in-line with your wiring harness. Great for super clean installs! includes 5 2.2K ohm pullup resistors for connecting temperature sensors. Get one now in the store!