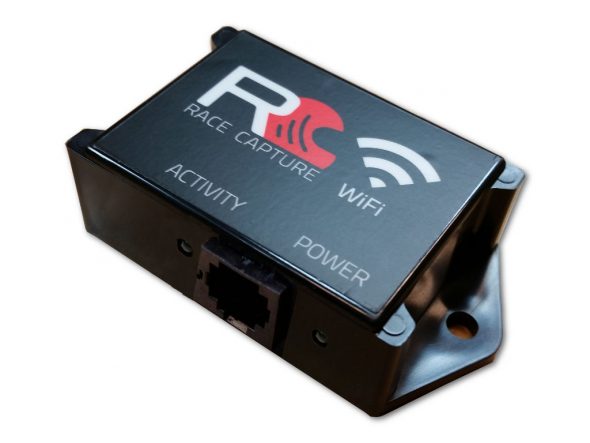 You asked for it, and we built it. The RaceCapture/Pro WiFi module is now available in our store! With this new module you can start and stop a GoPro camera via RaceCapture/Pro based on speed, RPM, acceleration or any other custom sensor via Lua Script. No longer will you forget to record your races and track days, or forget to stop your GoPro and fill up your memory card with hours of exciting paddock space footage.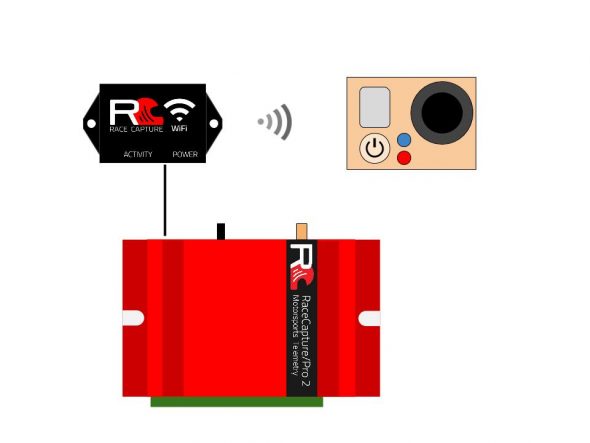 In the near future we will add RaceCapture app support to communicate with RaceCapture/Pro via the WiFi module, and this module will allow iOS devices to communicate with RaceCapture/Pro too. (Once the iOS app is released in the coming months).
For more information on how to setup and configure the WiFi module for GoPro control, check out our wiki guide.
Special note to our Kickstarter backers: we will begin shipping these in the next week before public orders 🙂